Call me old-fashioned, but I like my beer cold, my bread toasted, and my cartoons drawn by the hand of a human being!
German model and former Seal-conqueror, Heidi Klum, once again proved that humans and cartoons will never peacefully coexist as she donned an insane Jessica Rabbit costume at her annual Halloween party.
Recommended Video
Check in to Hotel Thrillist this September!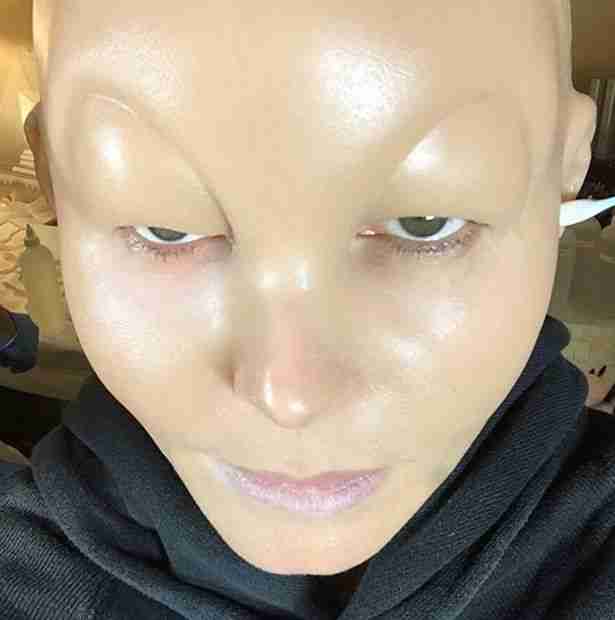 The costume took a huge amount of time, makeup, and prosthetic boob attachments, and is now the reason I'm going to start sleeping with the lights on. 
Overall, it's an amazing—albeit terrifying-—take on the cartoon star of Who Framed Roger Rabbit and just goes to show you that Heidi Klum is the master of one-upping us when it comes to Halloween.
I guess these are the only kinds of results one should expect when you dress up as a celebrity whose boobs were animated to literally defy gravity. 
 
Sign up here for our daily Thrillist email, and get your fix of the best in food/drink/fun.
Jeremy Glass is a writer for Thrillist and finds this all extremely confusing.