High Paid Tech Workers Explain How They Can't Afford Rent in Silicon Valley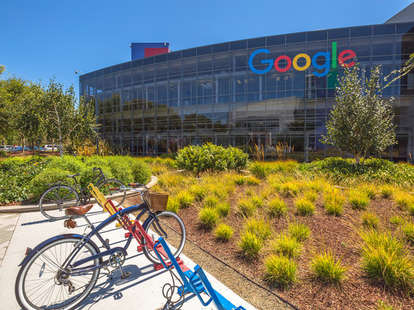 In the face of sky-high rents in Silicon Valley, even the exorbitant salaries granted to tech employees can seem like a pittance.
An intriguing article in The Guardian reveals the plight of software engineers and marketing executives who can't afford to pay rent and raise families near their workplaces. One Twitter employee who makes $160,000 a year says he's had to "borrow money to make it through the month," while raising a family in a two bedroom San Francisco home.
Another claims he lived in a two-bedroom Bay Area apartment with 12 other software engineers while paying "$1,100 for a fucking bunk bed and five people in the same room." And perhaps most perversely, a 41-year-old named Michael, employed by a Silicon Valley networking firm making $700,000 a year, left the area so he and his family could own a home.
Stories like these might seem gravely ironic, but the San Francisco Bay Area maintains some of the highest rents in the country. By some metrics -- like Nested's 2017 affordability index cited by The Guardian -- San Francisco is the most expensive city in America. According to one study compiled with data from the American Realtors Association, it costs over $1 million on average just to buy a house in San Francisco.
Of course, there's more than a sad tinge to this, given the Bay Area's problem with homelessness. San Francisco maintains 795 homeless people per 100,000 residents, second in the country only to New York, according to the city's 2016 survey. The surging rents fostered by the tech industry are not helping. As Michael told The Guardian: "You are literally stepping over people to get to your job to make hundreds of thousands of dollars...How do you go about your daily life as if it doesn't matter?"
So if you're considering a career in tech, just beware that Silicon Valley is pretty screwed up right now.