Here's How to Block Someone From Texting or Calling You
There is a load of reasons you might want to stop hearing from someone, whether it's telemarketers, annoying promotional text messages, your weird uncle, or a friend from high school who is convinced you should reconnect and become best friends.
Fortunately, it's really easy to stop them from contacting you on an iPhone if you know where to look.
There are two paths you can follow to block someone. The first is simple but only works if the person you want to block is already in your contact list. Go to "Settings" and then click on "Phone." In that menu, there's an option called "Call Blocking & Identification." It's simply labeled "Blocked" on older versions of the iOS. Once there, click "Block Contact" and then select who you'd like blocked from your contact list.
From the "Settings" menu, you're also able to access this feature by going to "Messages" or "FaceTime." That's it. They're on your donezo list.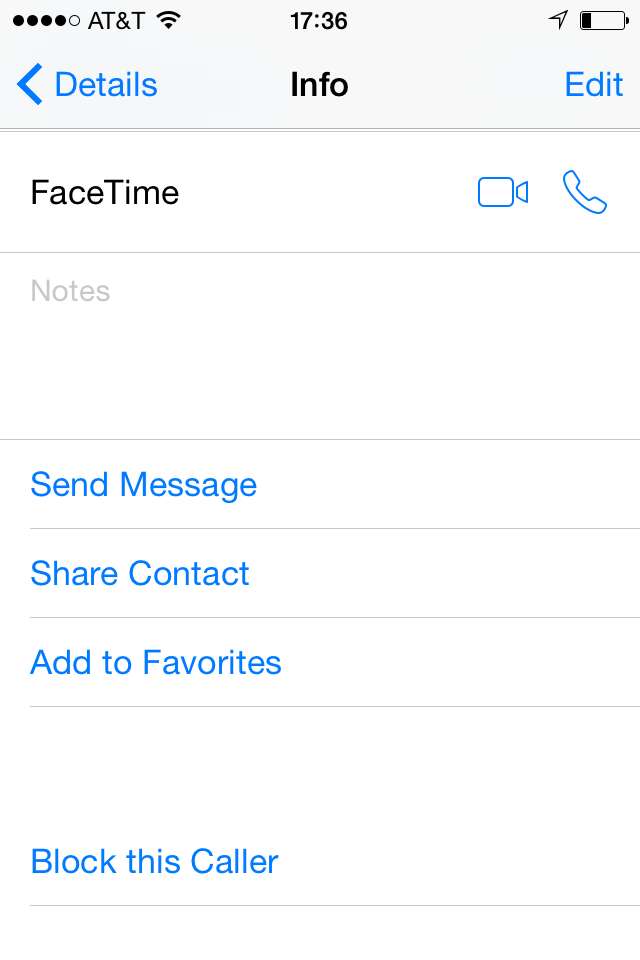 The second option works for numbers in your contacts but is also useful if the number you want to block isn't in your contacts.
From "Recents" click the blue "i" to the right of the number. Once there, scroll down to the bottom of the contact profile and select "Block this Caller."
A confirmation will pop up letting you know that you "will not receive phone calls, messages, or FaceTime from people on the block list." Block them and you're all done.
The blocked caller won't know they have been blocked. If they call, they'll be sent to voicemail. If they message, it'll simply look like you didn't respond. While the blocked person isn't made immediately aware that they're blocked, there is a way to find out if you've been blocked. So, it's possible they discover that you don't want their calls in your life.
On your end, the blocked messages aren't just dropped into the ether. There's a blocked messages and blocked voicemails inbox on your phone, making it possible to track down messages if you want or need to. But you probably don't want to, since you blocked them.
Sign up here for our daily Thrillist email, and get your fix of the best in food/drink/fun.