Jollibee Plans to Bring Its Famous Chickenjoy to More Places in Major Expansion
The chain's CEO also plans to seek new acquisitions.
2020 was a rough year for restaurants, and Jollibee was not exempt from the financial challenges.
The Filipino fried chicken chain—famous for its KFC-esque buckets of Chickenjoy, enthusiastically named Yumburgers, and Philippines-style Jolly Spaghetti—closed nearly 500 stores worldwide in 2020 and reported an 11.5 billion peso net loss for the year, equal to about $237 million.
While the year marked the first time in at least three decades that Jollibee saw an annual loss, CEO Ernesto Tanmantiong has unveiled future plans that suggest better days are ahead.
According to Tanmantiong, Jollibee will seek to open 450 new restaurants this year, 80% of which will be equally dispersed between North America, China, and Southeast Asia.
"We are now in expansion mode in preparation for the full recovery from the pandemic and this will continue in the next few years," Tanmantiong told Bloomberg. "We are investing more in foreign markets especially in markets where they have recovered fast from the pandemic."
MORE: How Filipino Chicken Chain Jollibee Became a Fast-Food Cult Phenomenon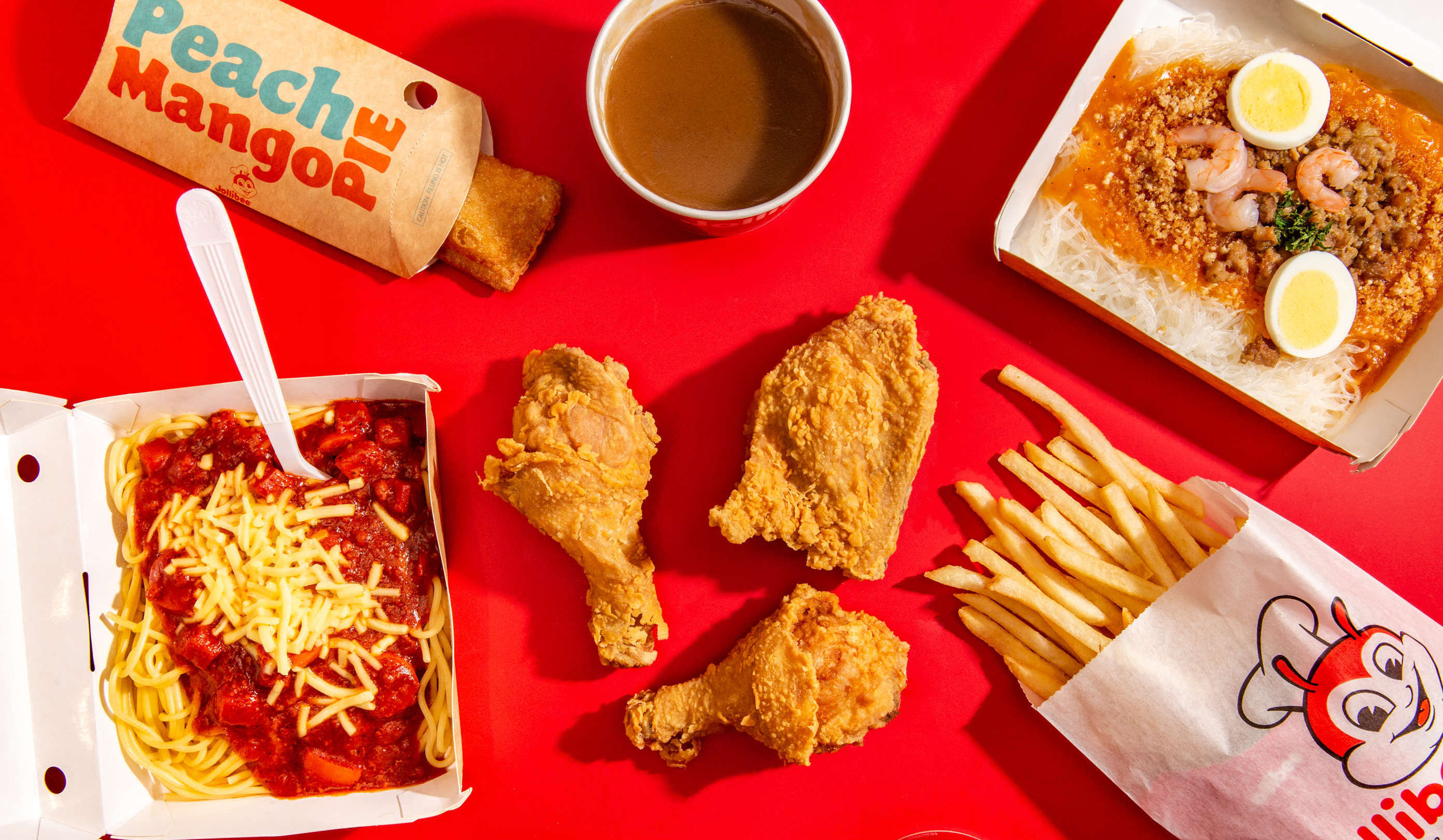 Jollibee may be expanding in more ways than one. In 2019, the company acquired The Coffee Bean & Tea Leaf for $350 million, and now, Tanmantiong says Jollibee is in a position to make additional (and equally large) acquisitions. He won't reveal which brands Jollibee is interested in acquiring just yet, but he reportedly has a few ideas in mind.
MORE: The Entire Jollibee Menu, Ranked
By 2022, Tanmantiong expects that Jollibee will return to pre-pandemic levels of earnings and growth, and by 2025, at least half of Jollibee's sales will come from abroad.
h/t Bloomberg