Outlets. They're never where you want 'em. The living room plug is always too far away from the couch. And then there's that perfectly placed outlet in the kitchen, right above where you'd like your Keurig... But it doesn't work. So becomes an extension cord hellscape. You start to wonder what it's all for, this electricity stuff. And then you finally find an apartment in the UK that has a crap ton of outlets. You're clicking through the pictures. You're thinking, is there mutant dust on my screen? Because there are literally 30 black dots that look like plug sockets, all over the walls of this living room, that bedroom. You're dizzy. You can't believe your eyes. 
"The accommodation briefly comprises of a bright and spacious entrance hallway with doors leading to all rooms," the Pinner High Street listing says. "The dining room enjoys a bay window adding a natural flow of light into the property. To the rear aspect is a reception room which benefits a fireplace, wooden floors and access to a conservatory."
Your eyes dart across the screen. Where is the mention of a million outlets? Is this the norm on Pinner High Street? 
You scroll through the photos again. You post it to Twitter.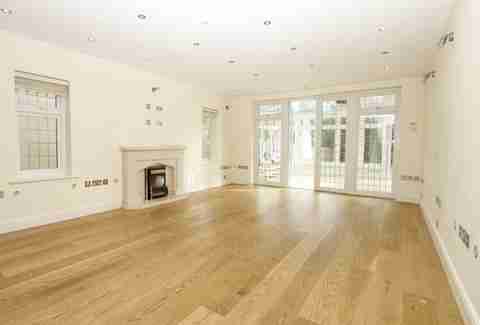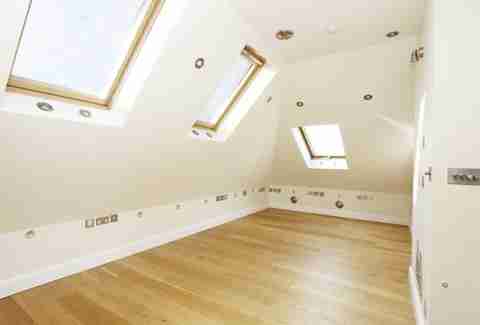 You turn off your laptop because it's about to die and the charger is plugged into a corner of the room where your desk does not fit. After you set your laptop on the floor and go over to the couch to sit in that strange position required to view the television, which is restricted to a different bizarre corner due to a depressing lack of outlets, you begin to question everything. 
Sign up here for our daily Thrillist email and subscribe here for our YouTube channel to get your fix of the best in food/drink/fun.