In-car navigation systems have undoubtedly made it a hell of a lot easier to get where you're going without getting lost, but we've also grown so dependent on them that we blindly follow their directives like lemmings, even when they're wrong. Case in point: a dude in China straight-up drove into a river because his GPS told him to. 
Recommended Video
Please Don't Hang Up: The Best Things to See, Eat, and Do in Las Vegas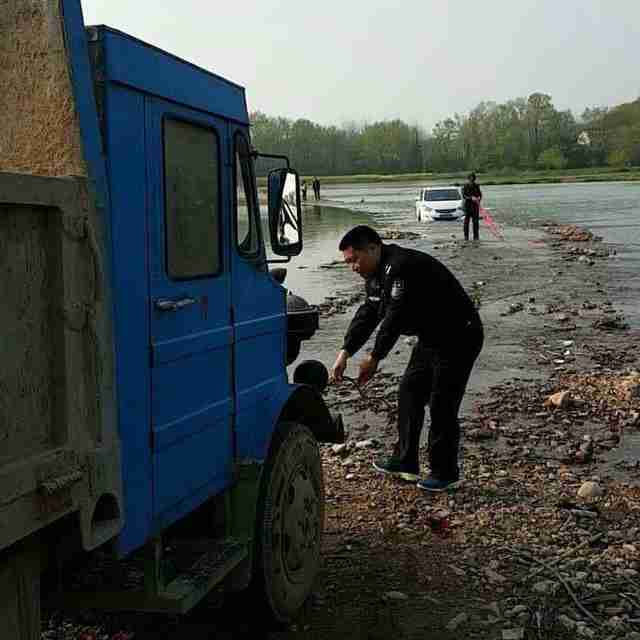 Actively ignoring all common sense, a driver in Shucheng County had to be rescued last week after getting his Hyundai trapped in the middle of a damn river, all because his nav system instructed him to. According to authorities, he confessed to being unfamiliar with the area's roads, and was thus glued to his GPS so intently he failed to realize he was headed straight into a body of water. 
Let this be a lesson to us all: keep your eyes on the road, and if the road disappears, stop.
h/t Mashable
Sign up here for our daily Thrillist email, and get your fix of the best in food/drink/fun.