This Insanely Pretty Italian Town Will Pay You $10,000 to Move There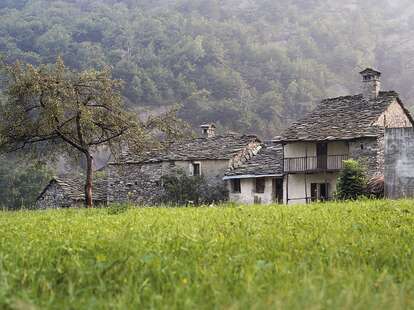 Locana, Italy

| De Agostini Editorial/Getty Images
Locana, Italy

| De Agostini Editorial/Getty Images
If you've been looking for an out of your day-to-day hustle and bustle, it's really never been easier to ditch the United States and move to the placid Italian countryside. After all, a number of its charming locales are offering some truly incredible deals on property ($1 for a house? Yes, please). And now, one Italian town in particular is raising the stakes in hopes of wooing new residents -- by offering to pay people up to $10,000 to move there.
Whether you're an Italophile or have simply been waiting for the right time to embrace an all-out Eat Pray Love moment, the town of Locana in the northern Piedmont region of Italy is hoping you may consider it as your home base. That's because its mayor recently announced that it'll pay new residents up to $10,000 to relocate there. The only catch is that you have to have a child and earn at least $6,800 per year, according to a report from CNN Travel.
Like several other small towns in Italy that have been dealing with dwindling or aging populations, Locana is hoping this monetary offer helps revive the area, and usher in a fresh generation of residents who can appreciate all it has to offer. There are reportedly around 40 deaths per year there, versus just 10 births.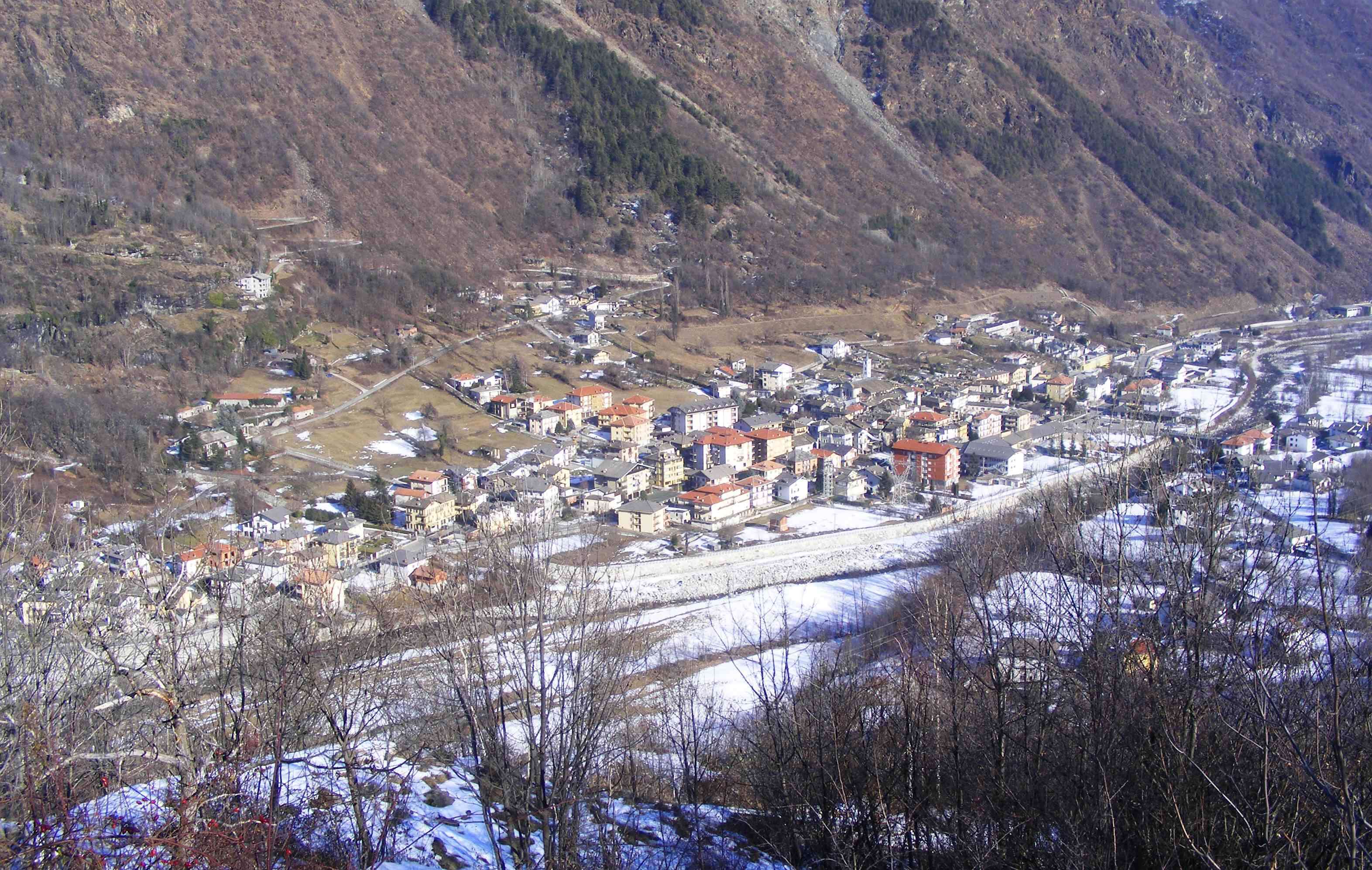 "Our population has shrunk from 7,000 residents in the early 1900s to barely 1,500 as people left looking for a job at Turin's big factories," Locana Mayor Giovanni Bruno Mattiet told CNN in an interview. "Our school each year faces the risk of shutting down due to few pupils. I can't allow this to happen."
In order to score the $10,000, which will be paid out over three years, you do have to meet the minimum annual salary requirement of $6,800 and have at least one kid. Beyond that, you just have to live there. Unlike the other towns that are offering dirt-cheap $1 homes for sale to bring in young blood, you aren't on the hook to renovate your property.
"We're looking to draw mostly young people and professionals who work remotely or are willing to start an activity here," Mattiet said. "There are dozens of closed shops, bars, restaurants, and boutiques just waiting for new people to run them."
So, if 2019 feels like the right time to up and leave the States for a picturesque Alpine village, you can reach out to the town directly for more info. Even if the money isn't enough to pique your interest, maybe the food will.
h/tCNN Travel

Sign up here for our daily Thrillist email and subscribe here for our YouTube channel to get your fix of the best in food/drink/fun.