Pixar Reveals How All Their Movies Are Connected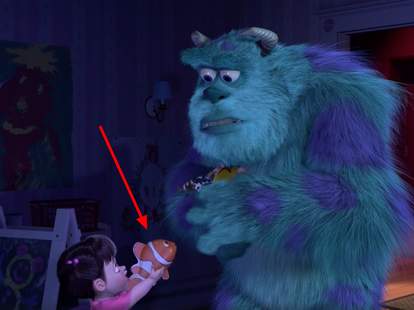 The Pixar universe has been a treasure trove for conspiracy theorists. For real. The worlds created by Pixar are so rich in detail that it's led to tons of theories attempting to uncover hidden meanings, connected worlds, and oodles of fun easter eggs.
Pixar has a message for everyone who believes all the films are connected. They are. 
Dustin Nelson is a News Writer with Thrillist. He holds a Guinness World Record but has never met the fingernail lady. He's written for Sports Illustrated, Rolling Stone, Men's Journal, The Rumpus, and other digital wonderlands. Follow him @dlukenelson.