If you're an avid Pokémon Go player -- you're here, so let's assume that -- you saw the big update rollout over the weekend. Among the many tweaks, developer Niantic Labs nerfed Vaporeon (a good thing), cut out third-party apps (debatable), and added the ability to edit your avatar (who cares?). But it also low-key cut out a useful feature: Battery Saver mode.
Recommended Video
Take on This 4-Pound Taco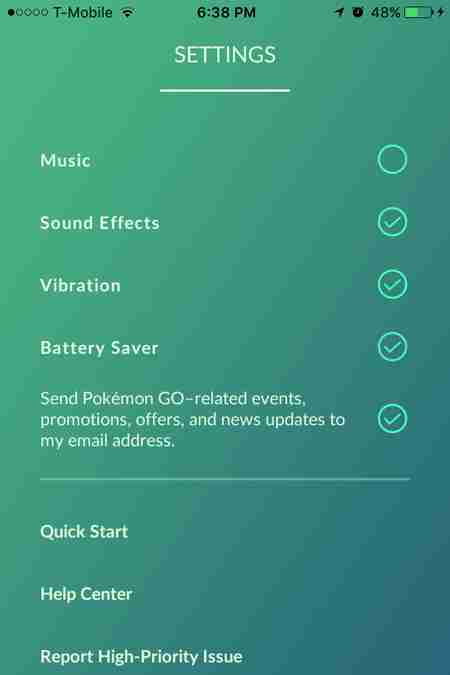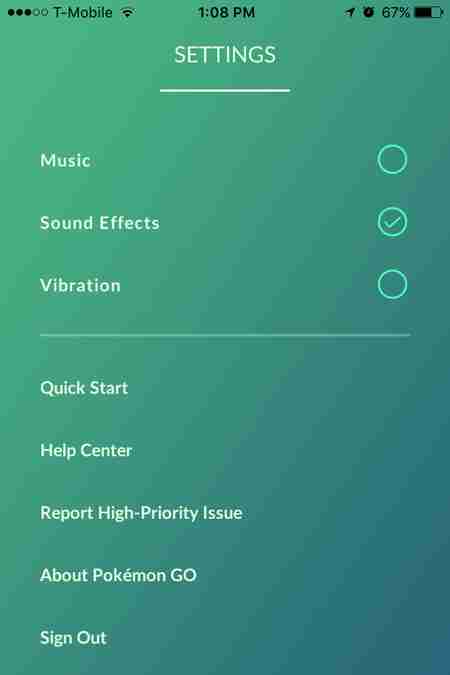 I first noticed the difference July 31, sometime around 2:30pm after an update had clearly gone through. With Battery Saver mode on, my phone could last a few hours with the screen brightness down. Battery Saver would turn the phone's screen off if the iPhone was turned upside down or put into a pocket.
But on Sunday evening, my iPhone 6S's battery dropped what seemed like 10% in only 20 minutes when I was riding the New York City subway. I had to shut the app off to conserve battery life.
To test how the app sapped my phone's juice, I took Pokémon Go for a stroll on the subway again Monday afternoon. I kept running Spotify, too, lest I be forced to listen to other New Yorkers **shudder**.
In other words, I used my iPhone very much how a normal person uses an iPhone.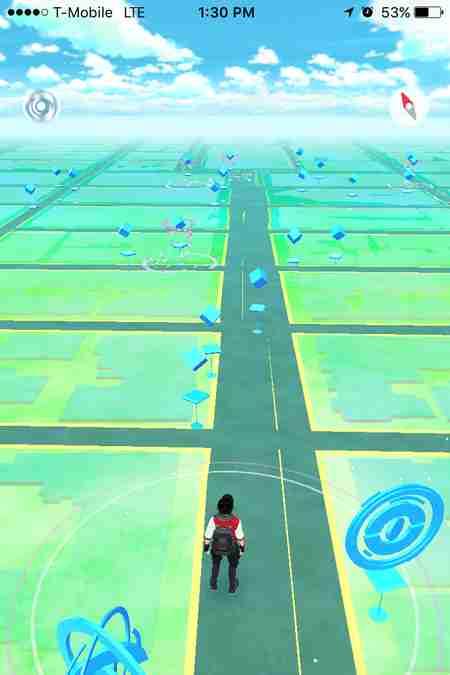 In just 15 minutes, the phone's battery dropped from 53% down to 41%. If you're scoring at home, that's 0.8% per minute. At that rate, my phone would die in 2 hours and 5 minutes from a full charge.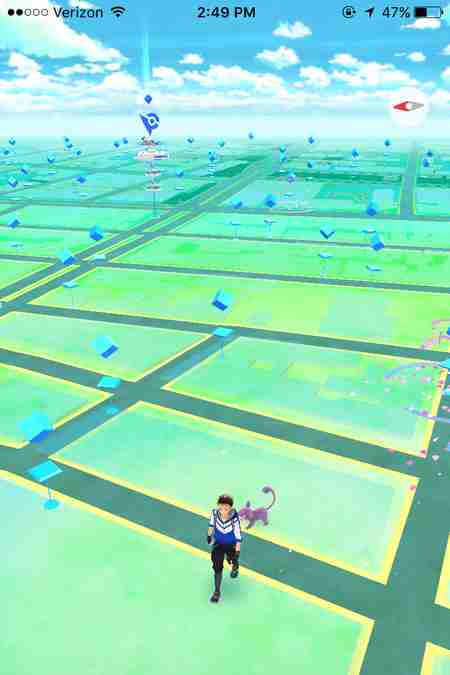 To make sure it wasn't just my phone being wonky, I asked my work wife to open Pokémon Go  and no other apps on his iPhone 6. He was connected to office Wifi at the time, with the app open but not being played for the duration of his test.
In 11 minutes, his phone drained 5% of its battery. In 19 minutes, it drained 8%. Again, if you care about the math: that's 0.45% per minute, or 3 hours 42 minutes of life; and 0.42% per minute, or 3 hours 58 minutes of life. Not nearly as egregious, but consider he simply had the app open and wasn't playing.
Thus far, there's no exact explanation as to why Battery Saver went the way of Vaporeon's Water Gun. But from the sounds of rabid Pokémon players, the latest updates haven't left fans so tickled.