Cheap Flight Deal: Round Trip flights to Germany for $374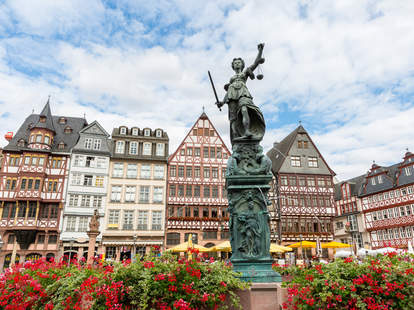 Looking for a cheap way to get to Germany during Oktoberfest? Yeah, you and a million other bros. But, seriously. Here's your way to get there.
Wow Air, the airline that advertises $99 flights to Europe, just started service to Frankfurt, Germany. And in keeping with its theme, the prices to Frankfurt during September-October are insanely cheap. Not quite $99, but you can book a $374, round-trip ticket right now out of DC or Boston. You'll have to do a layover in Reykjavik, but hey, that's a small price to pay for this really small price. And a small city --- Reykjavik's population is only about 120,000 people.
Outbound flights start at $165, and a return ticket goes for $209, which puts the grand total at $374. Check it out.
Out of Boston: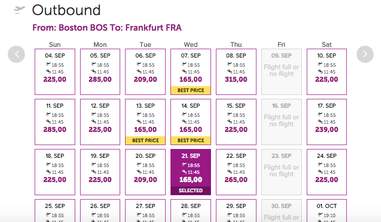 <br /> Screenshot Via Wow Air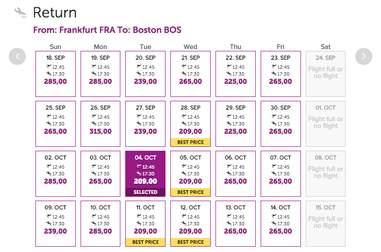 Screenshot Via Wow Air
Out of Washington DC:
<br /> Screenshot Via Wow Air
Screenshot Via Wow Air
These prices are subject to change. So book, and book quickly.
Sign up here for our daily Thrillist email, and get your fix of the best in food/drink/fun.
Kara King is a News Writer at Thrillist and drinks giant beers on the regular. Send news tips to news@thrillist.com and follow her at @karatillie.