Samsung Created a Robot That Pours Wine & Does the Dishes
...who even needs a boyfriend now?
Shutterstock
Shutterstock
It's great to be an independent, self-sufficient adult, but that doesn't mean we can't accept a little help along the way. Can I pour my own glass of wine? Absolutely. But would I rather someone, or say, something pour it for me? Also, yes. And that's exactly what Samsung's latest innovation will do.
The tech giant has unveiled three "intelligent, human-centered robots" that use artificial intelligence (aka AI) to complete simple tasks, like getting you that after-work drink.
"Among many things, your home has taken on a greater significance," president and head of Samsung Research Sebastian Seung said in a statement. "But what if that home, and those technologies in it, were actually built around you?"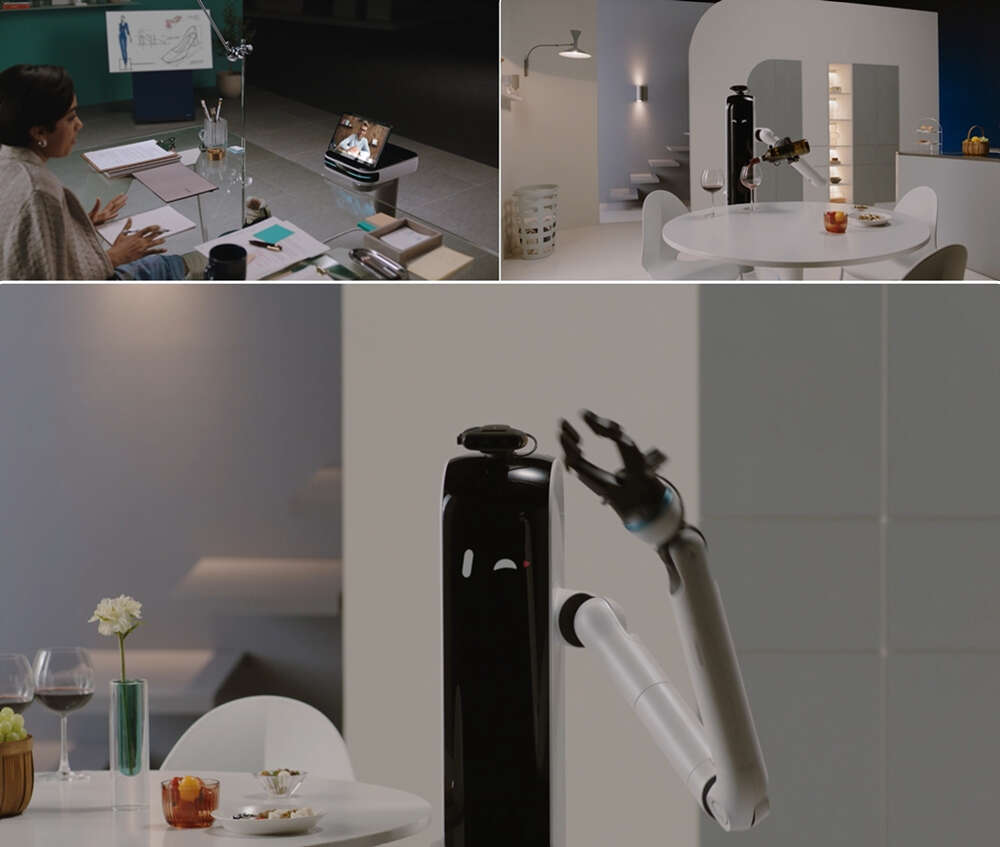 Each of the robots serves a different function. The JetBot 90 AL+ has a vacuum cleaner with LiDAR and 3D sensors so it can zoom around your apartment and tidy up without knocking over that overpriced lamp of yours. The Bot Care robotic companion analyzes your behavior and performs accordingly as a robotic assistant. And, finally, the Bot Handy will pour your wine, pick up your laundry, and even do your dishes.
"Bot Handy uses AI to understand objects, like a glass cup or ceramic plate, taking note of their shape and materials to work as your trusted partner," Seung said in the demonstration video. "Bot Handy can move around and do things like set the table or put away groceries. It flips the script on what a robot in your home could look like."
Sign up here for our daily Thrillist email and subscribe here for our YouTube channel to get your fix of the best in food/drink/fun.
Megan Schaltegger is a staff writer at Thrillist.