Southwest Sale Has $49 Flights on Sale for the Next 10 Days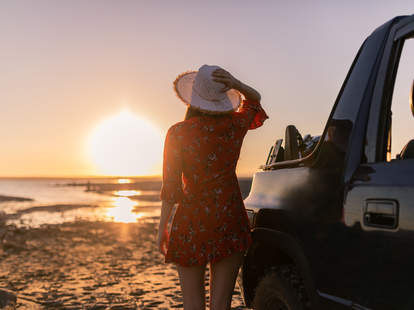 It's a good time to dig into fall fares because Southwest has $49 flights available in a sale running for the next 10 days. 
From September 3 to midnight PST on September 12, you'll find cheap flights on travel taken from September 24 through March 4, 2020. (Though there is some variability between routes, particularly with inter-island travel in Hawaii.) Flights must be purchased at least 21 days in advance or 14 days in advance for travel within Hawaii. There are a limited number of tickets available, but the tickets aren't expected to disappear overnight like with some sales.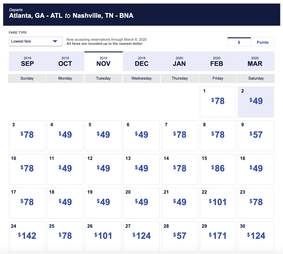 Via Southwest.com
There are a lot of cities with cheap fares in the sale, even if not every route is going to land you a $49 one-way ticket. Here's a selection of some of the cheapest routes. 
Atlanta to Nashville: $49
Baltimore to Boston (and vice versa): $49
Boston to Nashville: $59
Cincinnati to Chicago: $59
Long Beach to Sacramento or San Jose (and vice versa): $49
Raleigh to Tampa (and vice versa): $49
Reno to San Jose (and vice versa): $49
San Jose to Seattle (and vice versa): $49
Spokane to Boise (and vice versa): $59
Washington, DC to Providence: $59
Fares are nonrefundable, but you can use the credits toward a future flight if you have to change. Additionally, Southwest allows you to bring bags, unlike budget airlines with similar prices that will double the cost of your trip through fees. 
The sale runs for 10 days, but the best seats and prices might not be around forever. Find your city and dive into an affordable and unexpected adventure.
Sign up here for our daily Thrillist email and subscribe here for our YouTube channel to get your fix of the best in food/drink/fun.