Move over, "rainbow drinks." Starbucks is unleashing a lineup of new Affogato-style Frappuccinos, and as you can see, they're even more beautiful than the off-menu pink, purple, orange, blue, and green drinks all over Instagram. And they probably have way more caffeine.
The new blended drinks come in three flavors -- Vanilla Bean, Caramel, and Mocha -- and arrive in Starbucks stores in the US and Canada beginning Thursday, July 7th. Starbucks said they're made by pouring a shot of espresso over the finished Frappuccino "to create creamy pockets of coffee and beautiful marbling." You might think they're too pretty to drink -- well, maybe for the split-second before you jam a straw in one. 
Recommended Video
These Jalapeño Poppers are Covered in Hot Cheetos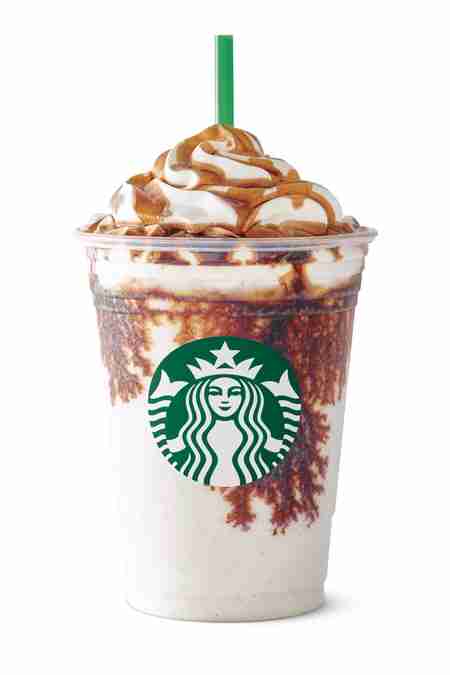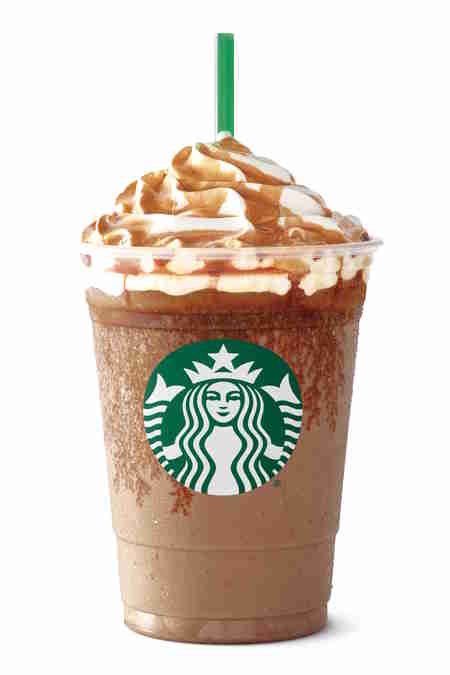 As you may have guessed, the affogato-style beverages were inspired by the classic Italian dessert of the same name, which typically consists of a scoop of ice cream with espresso poured over the top. It's also worth noting that you can actually order any Frappuccino on Starbucks' menu affogato-style; however, it's probably not a tasty combination with the green tea or strawberries and crème flavors. 
Sign up here for our daily Thrillist email, and get your fix of the best in food/drink/fun.