Airbnb is full of odd places, like that gross room that's set up for you to Netflix and Chill. Topping the list, however, might be The Turtle Lair. It's the purported home of the Teenage Mutant Ninja Turtles, who, it turns out, live in Tribeca and rent out their place for just $10 a night (supply and demand wasn't covered at Turtle University). 
Recommended Video
Please Don't Hang Up: Miami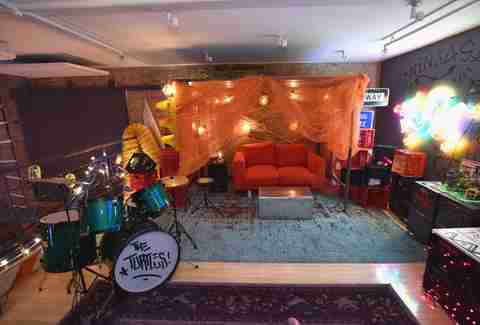 Okay, so it's not actually the lair of the Turtles (you know they're not real, right?). The "lair" sleeps six, include free pizza and has as many attractions as a county fair. The loft space/sleep-in movie promotion includes a glow-in-the-dark basketball court, an arcade, and a video game nook with an impressive TV wall. 
There won't be any awkward interactions with the Turtles and their friends, like Vanilla Ice, because, as it says on their listing, "I told ya we're out. Got evil to fight, battles to win. So we won't be there."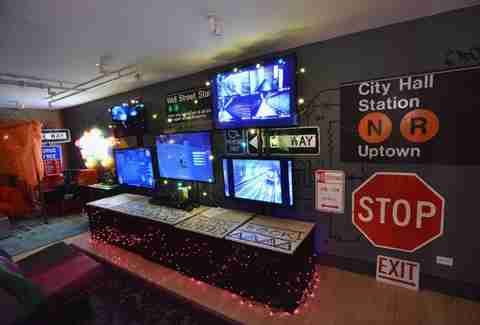 Unfortunately, though it's a great deal and would be a decent spot to rent if you're visiting New York -- the price alone makes it worthwhile -- it's totally booked.
But that's okay. They don't want you to have any fun in there anyhow. No hot boxing their above-ground sewer and no turning H-O-R-S-E into a drinking game. The listing states, "We say no to drugs and alcohol, so none of that in the Lair."
It continues: "You can have a couple friends drop by to check out the Lair, but Splinter says the upstairs bedrooms are off limits. Don't even think about inviting more overnight guests! We have neighbors too so keep it chill...try not to bring the ruckus!"
They're greasy turtles who subsist on pizza, live a sewer, and have a roommate that's a rat, but they're not running a flophouse, you animal.
Check out more photos of the space below. The short-term listing is a promotion for Teenage Mutant Ninja Turtles: Out of the Shadows, which will be released June 3, 2016. The listing will only be available for a very limited time.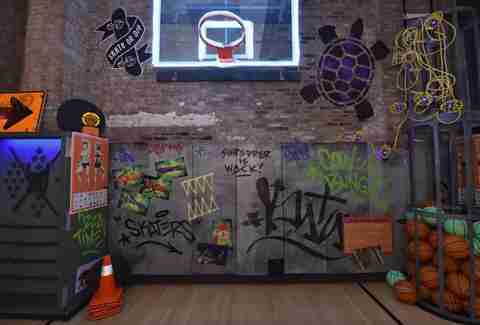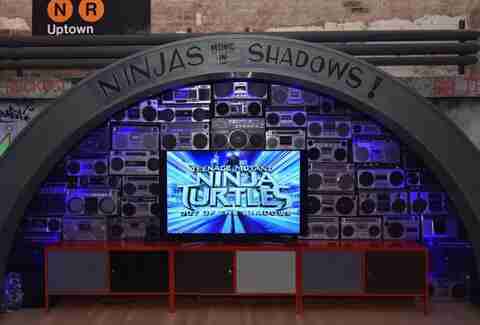 Sign up here for our daily Thrillist email and subscribe here for our YouTube channel to get your fix of the best in food/drink/fun.