If it's your dream to tell your friends, "I went there before it was cool." Well, first off, dream bigger, hipster. But secondly, take a look at Airbnb's list of up-and-coming neighborhoods from around the world and hit them before they go mainstream. 
To form this list of the best neighborhoods for 2016, Airbnb looked into the travel patterns of over 40 million in-bound guests who stayed in a host home over the past year. Researchers looked specifically at neighborhoods that had been visited by at least 50 individuals. In the words of Airbnb, the 16 chosen neighborhoods are "surging in popularity." The neighborhood that is "surging" enough to place it at number one is Chūō-ku in Osaka, Japan, which is noted for its Osaka Castle, as well as excellent nightlife, and over 300 stores for shopping. 
Banglampoo in Bangkok and Brickfields in Kuala Lumpur, Malaysia took second and third respectively, demonstrating that Asian countries are really making gains this year, at least among those seeking out an Airbnb pad. Take a look at the full list below, complete with each neighborhood's rate of popularity growth. Book accordingly. 
Recommended Video
Tuna Eyeball with Timothy DeLaGhetto and Ben Sinclair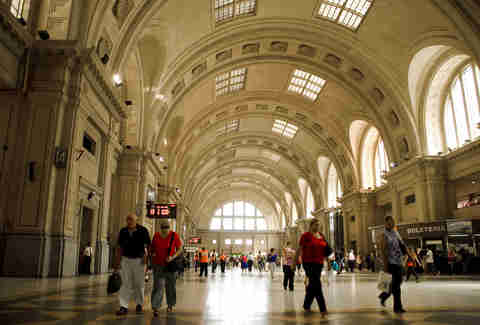 16. Constitución in Buenos Aires, Argentina
Growth: 125%
15. Richmond in Melbourne, Australia
Growth: 126% 
14. The Bukit Peninsula, Bali
Growth: 134% 
13. District VII in Budapest, Hungary
Growth: 148%
12. Poncey-Highland in Atlanta, GA
Growth: 242%
11. Oak Lawn in Dallas, TX
 Growth: 264%
10. Roma Sur in Mexico City
Growth: 279%
9. Meireles in Fortaleza, Brazil
Growth: 287%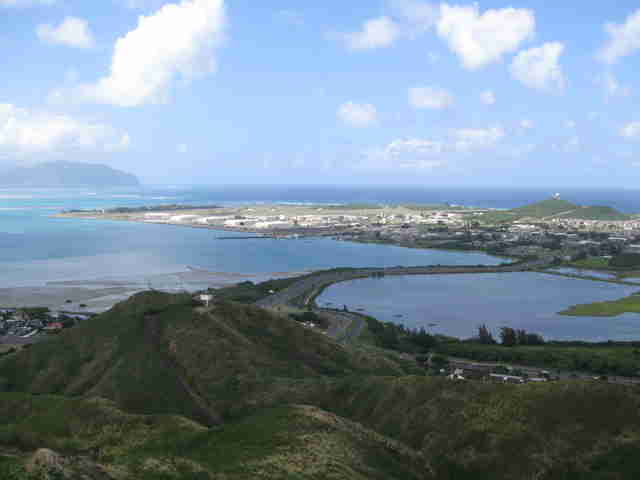 8. Kaneohe on Oahu, HI
Growth: 324%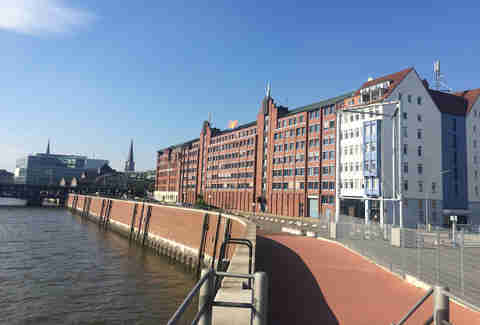 7. Hammerbrook in Hamburg, Germany
Growth: 418% 
6. Triana in Seville, Spain
Growth: 774% 
5. Koukaki in Athens, Greece
Growth: 801% 
4. Capucins in Bordeaux, France
Growth: 966% 
3. Brickfields, in Kuala Lumpur, Malaysia
Growth: 1231% 
2. Banglampoo in Bangkok
Growth: 1239%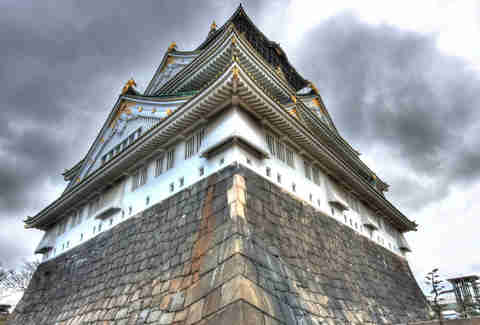 1. Chūō-ku in Osaka, Japan
 Growth: 7471% 

Sign up here for our daily Thrillist email, and get your fix of the best in food/drink/fun.
Kara King is a News Writer at Thrillist and likes to believe her neighborhood is up-and-coming. Send news tips to news@thrillist.com and follow her at @karatillie.