The image of a '90s-era Pizza Hut will be forever burned into the brains of of kids who cashed in Book-It vouchers for personal pan pizzas; that sloped, red roof set atop a brick, barn-like pizza fortress. If you grew up then, you likely have fond memories of your suburban buffet, complete with breadsticks, salad, and those terrifying/delightful red Jell-O cubes. But while many are still around, the beautiful huts of many childhoods have been converted in the ensuing decades as the company shifted its focus to delivery. 
That's why photographer Ho Hai Tran set out on a "Pizza Hunt" to document many of the world's remaining original Pizza Hut restaurants and is currently raising money on Kickstarter for a coffee table book of the images. Over the last two years, Tran has traveled thousands of miles through the US, Australia, and New Zealand (where he grew up), and has photographed more than 100 of the iconic structures -- and what they've become over the years -- before they're demolished like an order of breadsticks. 
The photos (a sample of which are below), show many former Pizza Huts have been given second lives as business like funeral homes and porn shops. The project is a giant, heaping slice of nostalgia.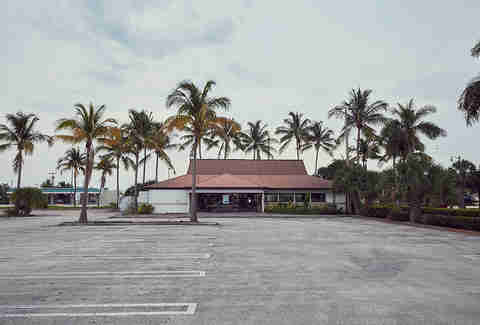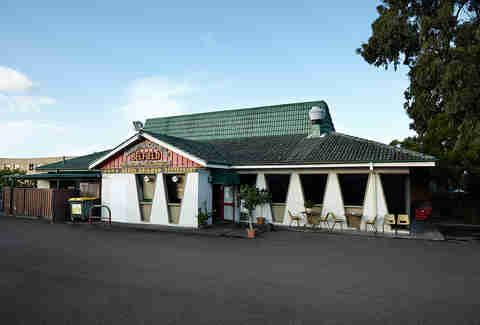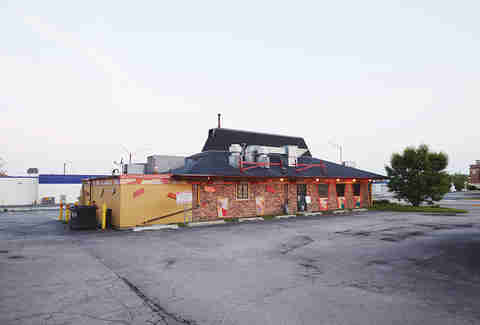 Watch Tran explain the project here:
Sign up here for our daily Thrillist email, and get your fix of the best in food/drink/fun.
Tony Merevick is Cities News Editor at Thrillist and is pretty sure he ate at Pizza Hut restaurants growing up in suburbia, but really can't remember. Send news tips to news@thrillist.com and follow him on Twitter @tonymerevick.