A dramatic photo of a lightning strike on an erupting volcano in Mexico gave Sergio Tapiro Velasco the honor of being National Geographic's Travel Photographer of the Year. His photo along with many others have been highlighted in NatGeo's annual roundup of the best travel photography. 
It's a jaw-slackening, wanderlust-inducing set photos from around the world, by photographers from around the world. A handful of photographs are re-presented here, but there are even more at National Geographic.
Recommended Video
Timothy DeLaGhetto and David So Devour all the Bacon at the Blue Ribbon Bacon Festival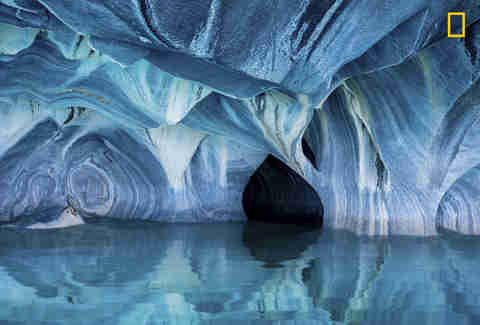 The winning images are culled from more than 15,000 entries stemming from 30 countries. Winners in three categories -- nature, people, and cities -- earned honors and cash prizes for taking beautiful photos shot within the last two years. 
These photographs will make you want to start carrying a camera everywhere you go, in hopes of putting together the perfect frame. Or, at least a frame without your friends holding cans of beer and high-fiving strangers. (These travel photography tips can't hurt.)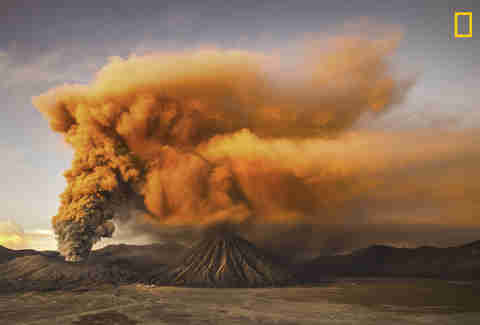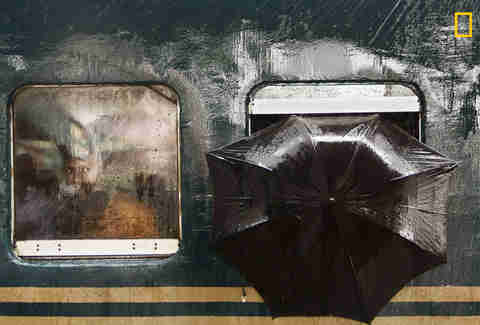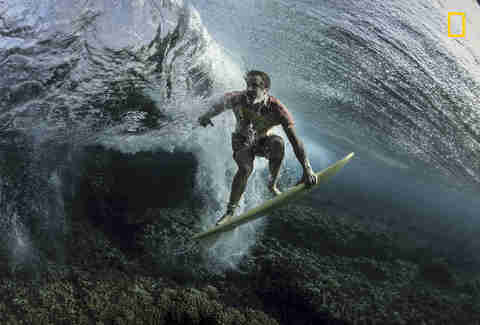 Sign up here for our daily Thrillist email, and get your fix of the best in food/drink/fun.