There are many opinions about which airline has the best frequent flyer program. However, it's not just the size of your miles pile that matters; it's how you use it. Personal finance site Nerd Wallet has put together a study looking and how and when to maximize the return on all the miles you've squirreled away.
Using the reward programs for American, Delta, and Southwest, the team booked flights on the 20 most popular summer routes flying out of the United States (10 domestic and 10 international routes). That means there are some limitations to the study worth considering, but the results may help you focus in on how to get the best return for the points you've got. 
Recommended Video
Thrillist's Best (and the Rest): Traveling With a Partner vs. Traveling in a Big Group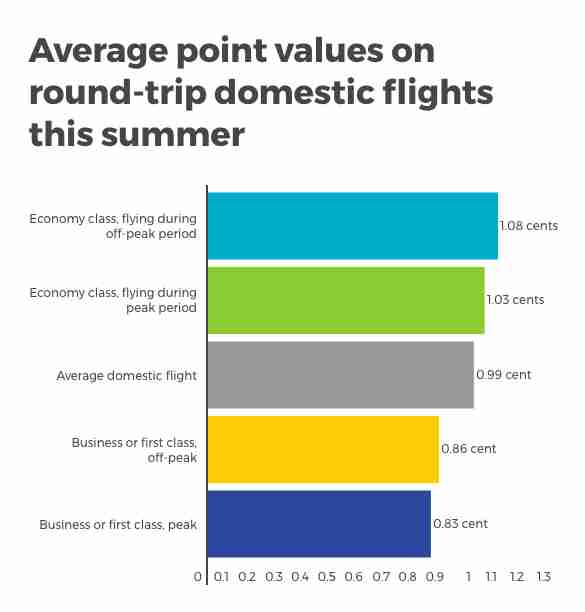 There are loads of great details in their study, but they came out with three major takeaways. 
1. If you fly domestically over the summer, you get the most value by flying economy. "Points were worth an average of 1.03 to 1.08 cents apiece on such round trips, more than the average for all economy flights," they wrote.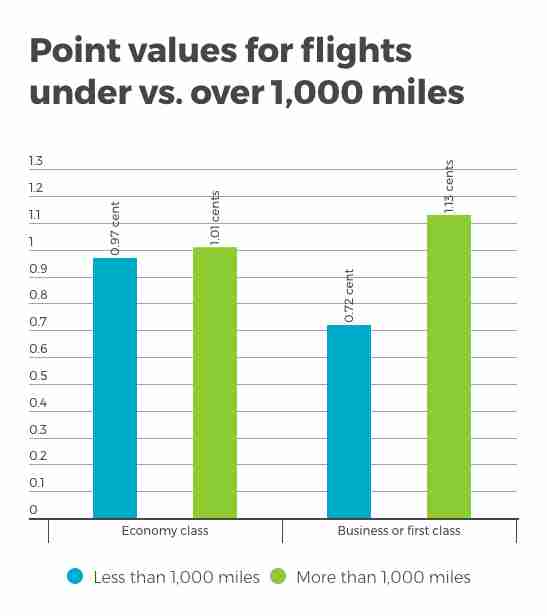 2. If you're going to use your points on business or first class tickets, longer flights offer a better point value than shorter flights. "For business- or first-class flights under 1,000 miles, points averaged 0.72 cents in value; for flights over 1,000 miles, it was 1.13 cents per point." For shorter flights in business class, they recommend paying for your flight instead of using points. 
3. In the event you're taking a one-way flight, that's a great opportunity to use points. "Almost two-thirds (62%) of one-way flights offer better point values than round-trip flights," the study found. While one-way tickets are often more expensive than a round-trip flight on a per-mile basis, using your points can provide good value.
Head to the study for some more notes on using your miles and how to calculate the cash value of your points. Even though the study is limited, knowing how to find out the value of your points on a particular flight can help you recognize whether or not you're getting good value.
Sign up here for our daily Thrillist email, and get your fix of the best in food/drink/fun.