The East Coast was gripped by "bomb cyclone" fever Wednesday and Thursday. The massive Winter Storm Grayson rolled up the coast from Florida to Maine, bringing snow to the south and massive winds, blizzard-like conditions, and even flooding further north. (It also brought randy times to New York City's Craigslist personals.)
The storm is expected to be followed by intense cold Friday through Sunday as it draws cold arctic air southward. Here's a look at what the East Coast looked like, from kids playing in the south to folks in New England driving through streets flooded with salt water.
Recommended Video
Please Don't Hang Up: The Best Things to See, Eat, and Do in Seattle, WA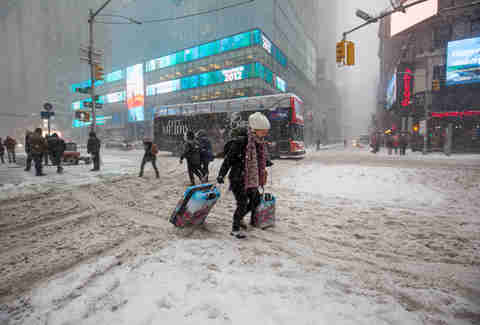 Streets of coastal cities across New England were flooded with partially frozen sea water as the storm surge pushed tides down residential streets. 
Snow and freezing rain in the south made for icy streets and the first snow warning out of the National Weather Service's Tallahassee office in four years.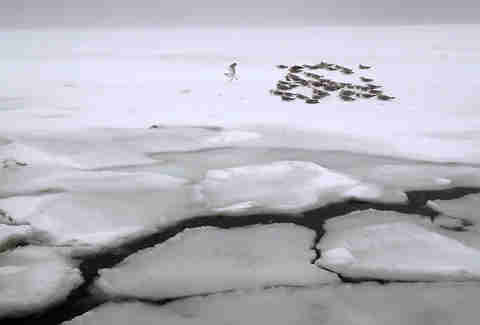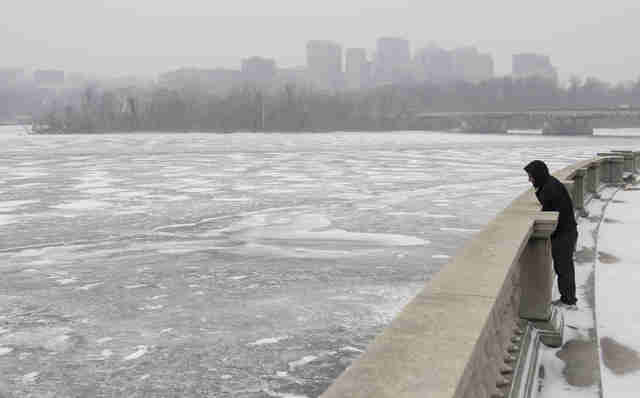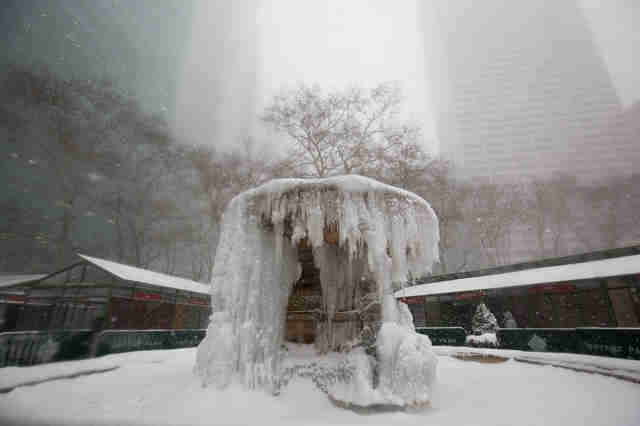 The storm continues to take a toll on the east coast, with record flooding in Massachusetts, flights suspended at New York's John F. Kennedy International Airport, and school closings in major cities like New York, Boston, Philadelphia, and Washington D.C.
Stay warm out there. 
Sign up here for our daily Thrillist email, and get your fix of the best in food/drink/fun.