Your Instagram image of the latest solar eclipse ain't got nothing on these award-winning space photos. But then again, you're probably not a professional photographer with professional equipment, so rest easy.
The winners of the Insight Astronomy Photographer of the Year awards were recently announced, and for those who don't keep track of the Royal Observatory of Greenwich's annual happenings, this is a contest put on by an English observatory in which a panel of distinguished judges evaluate astronomy photography of amateur and professional photographers from around the globe. Winners take home $3,780 in prize money (£2,500), and are displayed in an exhibition. Take our word for it: it's prestigious.
This year's overall winner was a Frenchman by the name of Luc Jamet, whose image of a total eclipse beat out 2,700 applicants. That's a real total eclipse of the competition. Because puns are funny sometimes.
Though Jamet claimed the top prize, winners were also chosen in 11 additional categories and they're all pretty spectacular. Take a look.
Recommended Video
You Can Smash Literally Everything at the Rage Cage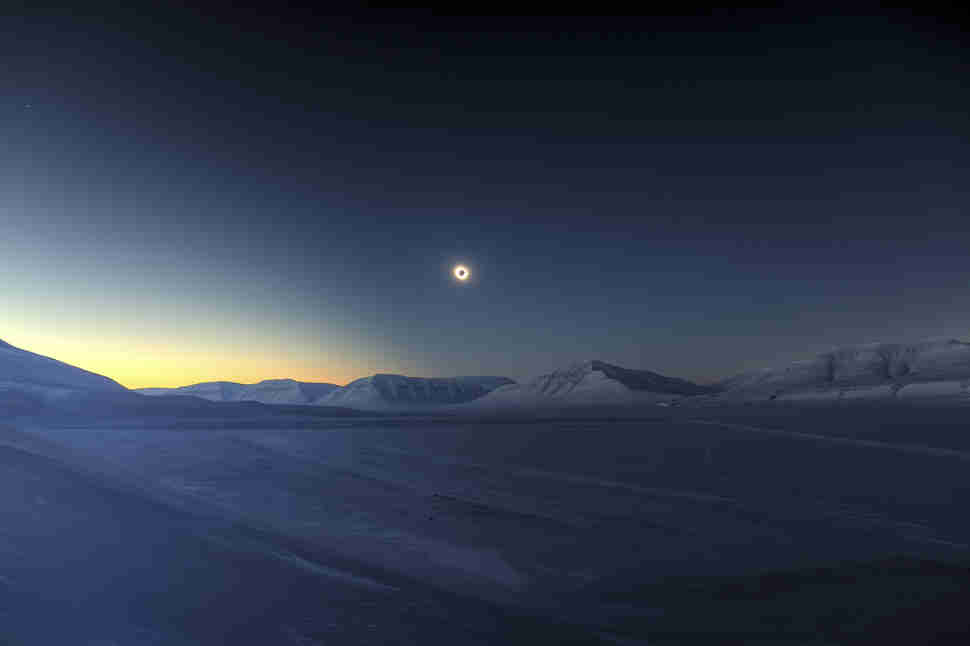 Overall Winner and Skyscapes Winner
Luc Jamet (France) with Eclipse Totality over Sassendalen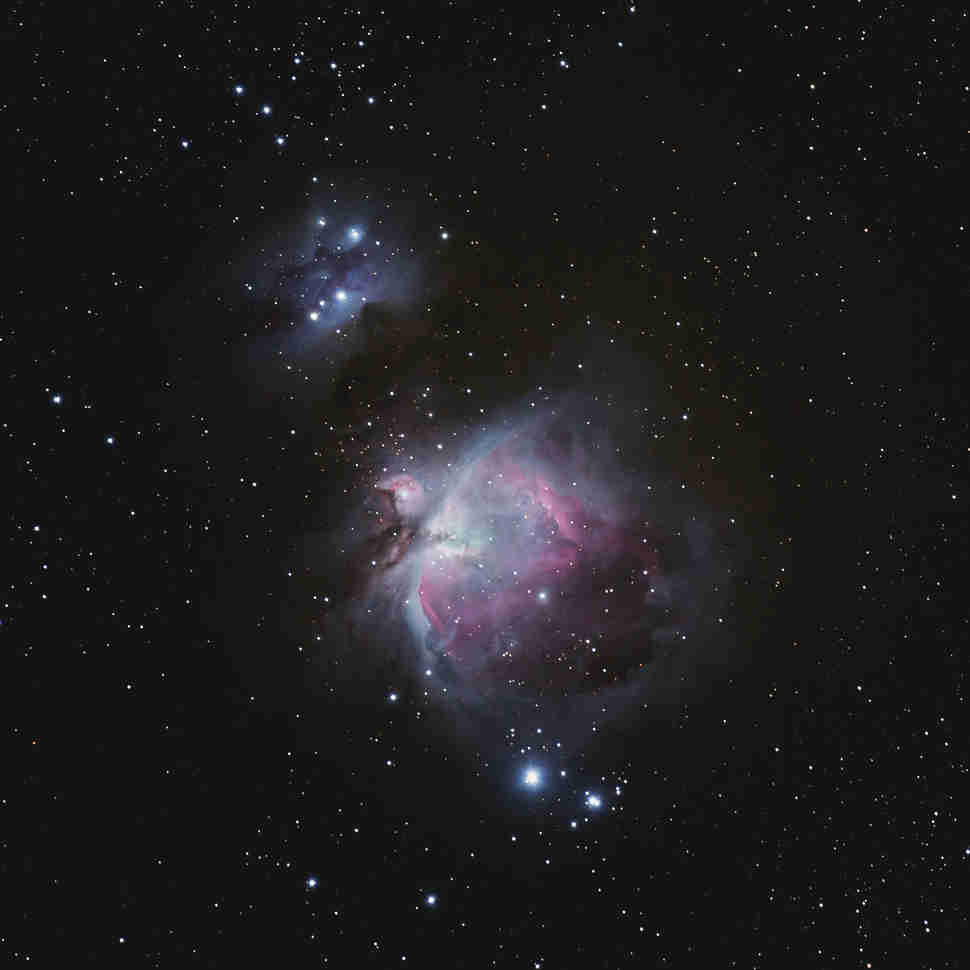 Best Newcomer
David Tolliday (UK) with Orion DT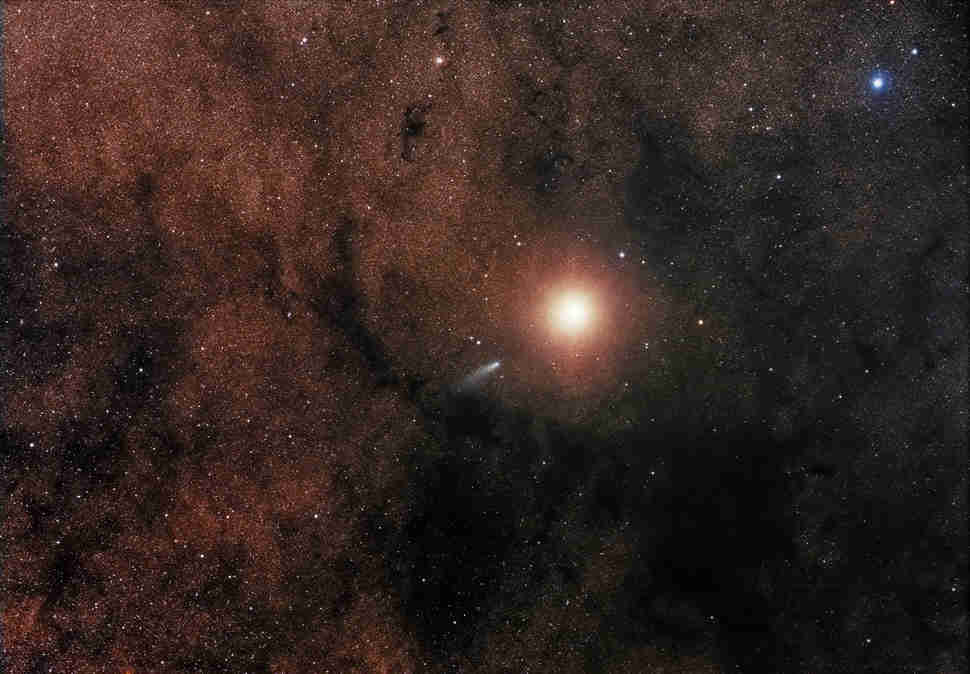 Robotic Space
Sebastian Voltmer (Germany) with Comet C/2013 A1 alongside Mars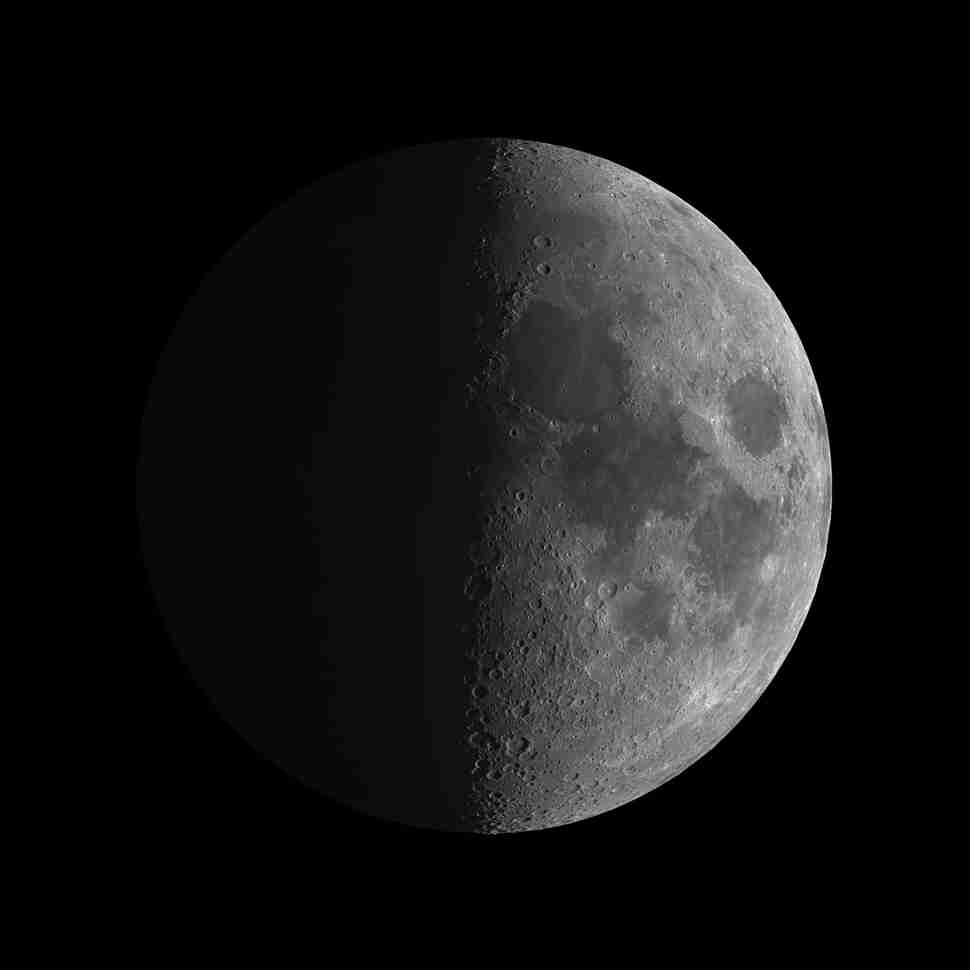 Our Moon
András Papp (Hungary) with Full Face of our Moon
Aurorae
Jamen Percy (Australia) with Silk Skies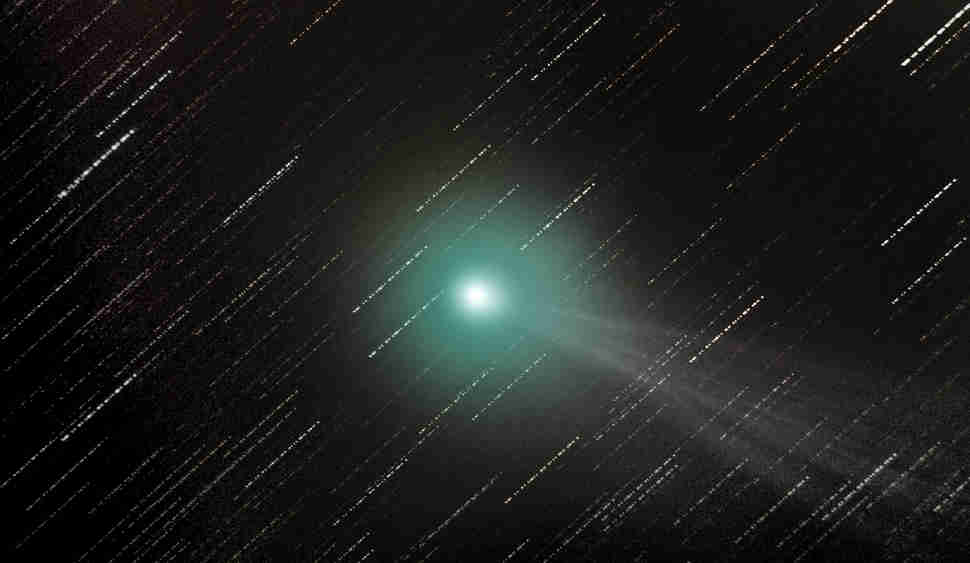 Young Astronomy Photographer of the Year
George Martin (UK – aged 15) with A Celestial Visitor
Planets, Comets and Asteroids
Lefteris Velissaratos (Greece) with The Arrow Missed the Heart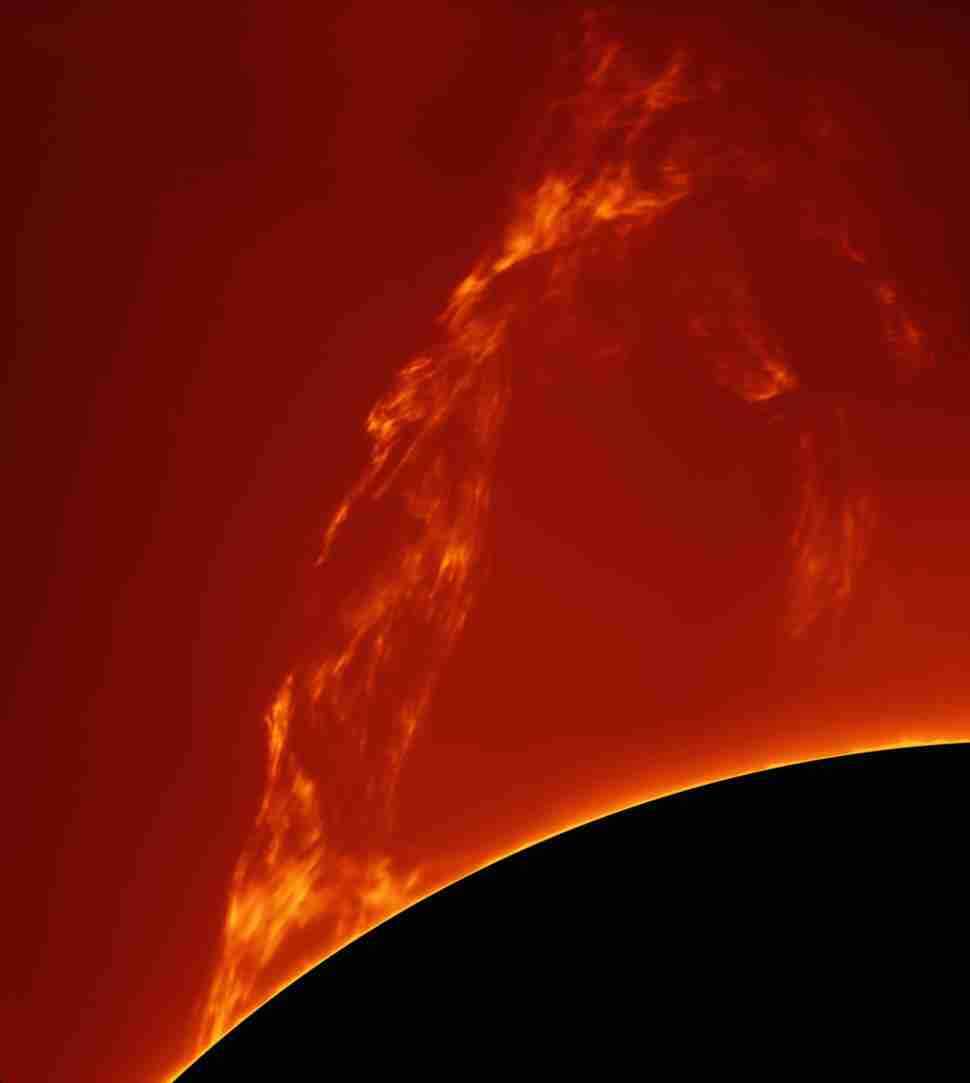 Our Sun
Paolo Porcellana (Italy) with Huge Prominence Lift-Off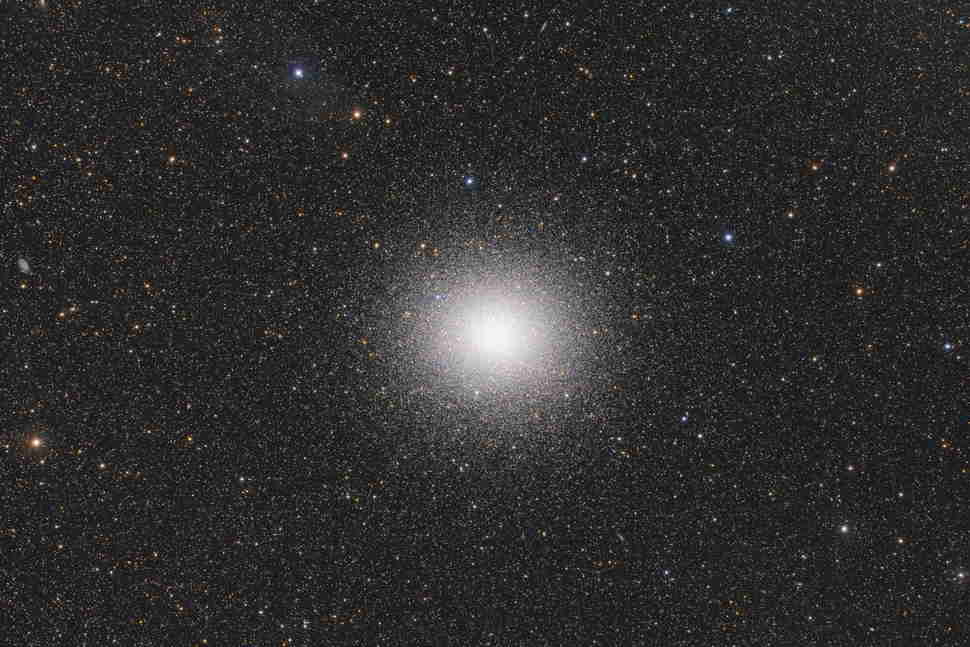 Stars and Nebulae
Ignacio Diaz Bobillo (Argentina) with The Magnificent Omega Centauri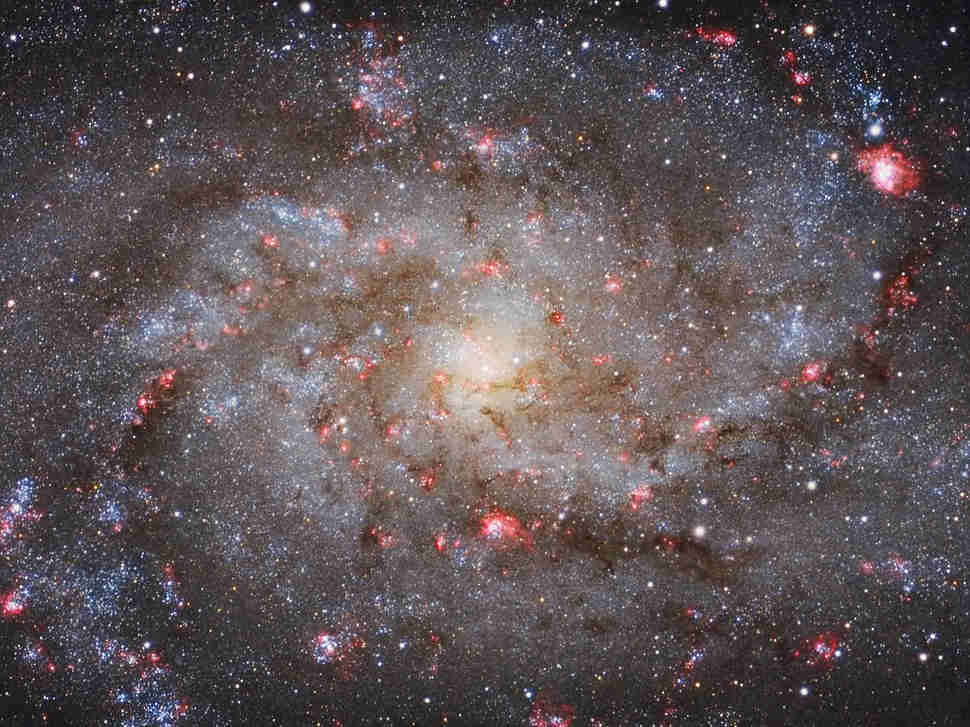 Galaxies
Michael van Doorn (Netherlands) with M33 Core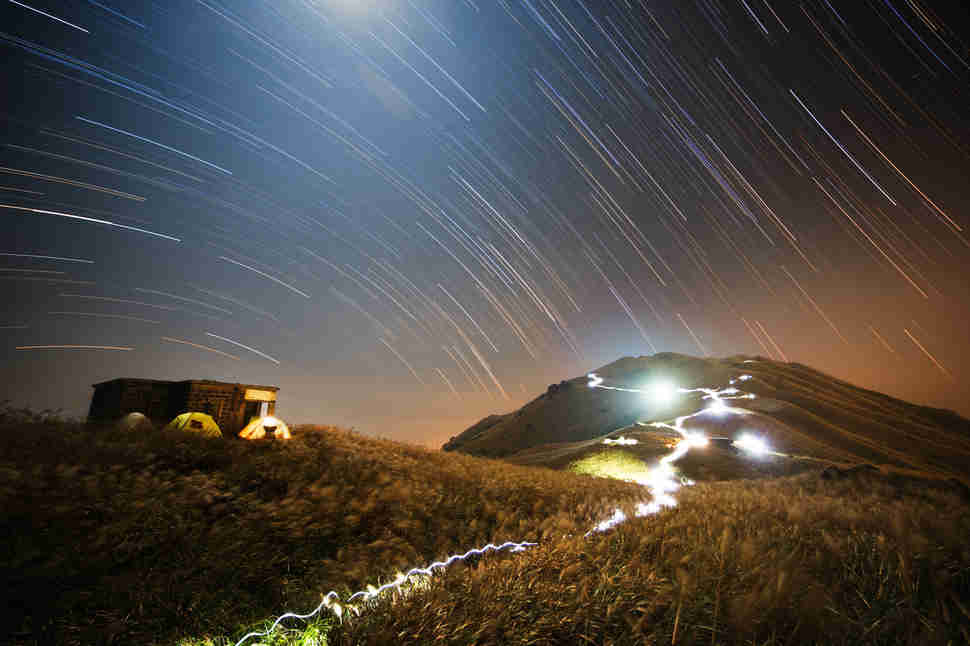 People and Space
Chap Him Wong (Hong Kong) with Sunset Peak Star Trail
Sign up here for our daily Thrillist email, and get your fix of the best in food/drink/fun.
Kara King is a News Writer at Thrillist and wants to go to space to meet the Coneheads. Send news tips to news@thrillist.com and follow her at @karatillie.