Updated
Continuing their reign at the top of major league baseball standings, the New York Mets beat the Braves 6-3 on Thursday to nab their 11th straight win — their longest streak since 1990. The Mets are 13-3. The Mets have the best record in the big leagues. Woo. 
To celebrate, enjoy these photos of Thrillist hero Keith Hernandez (who may or may not be on this year's team) and his mighty mustache. 
Recommended Video
This 10-Pound Stuffed Pizza Is a Crust-Lover's Dream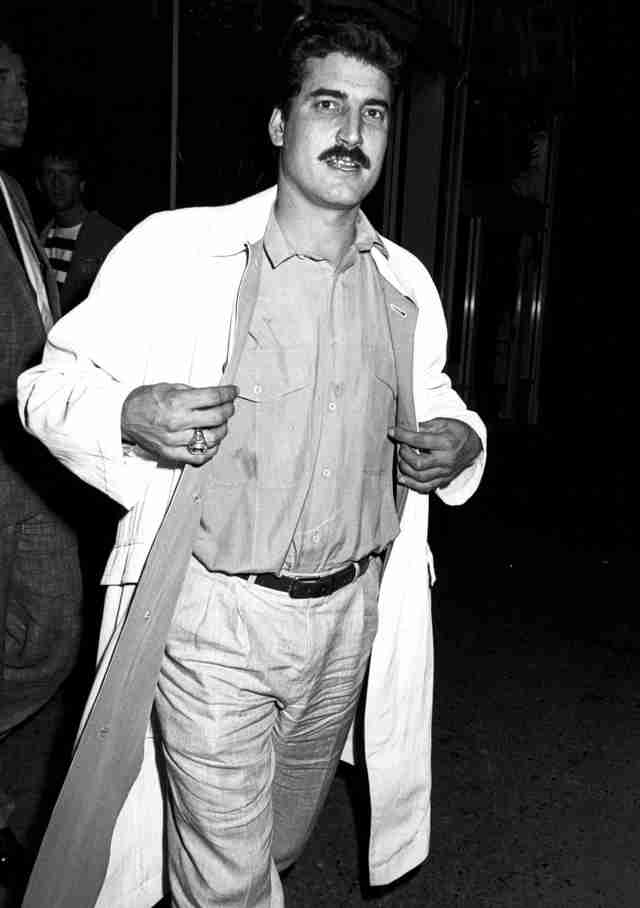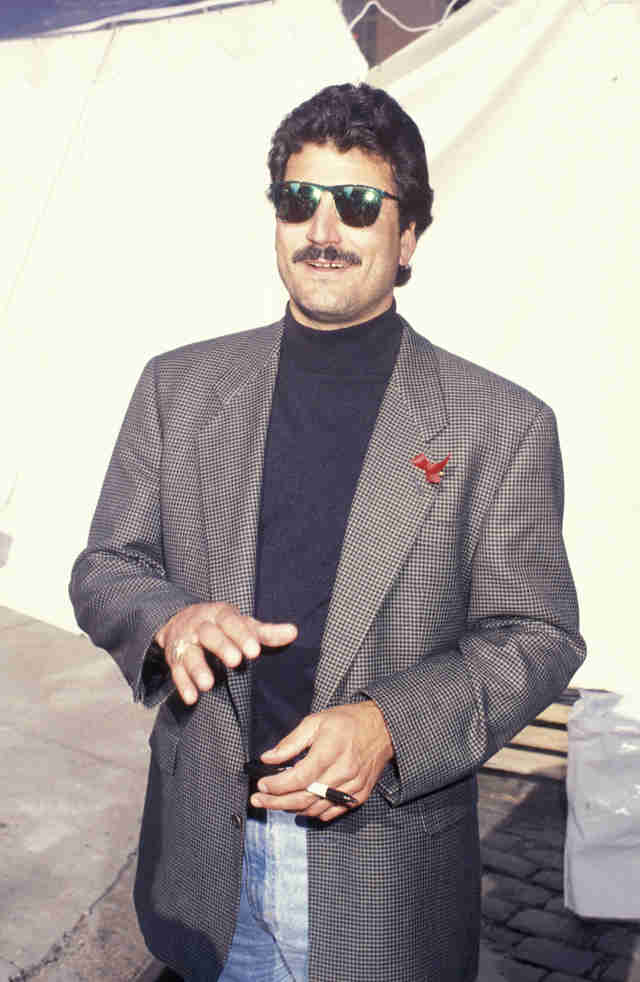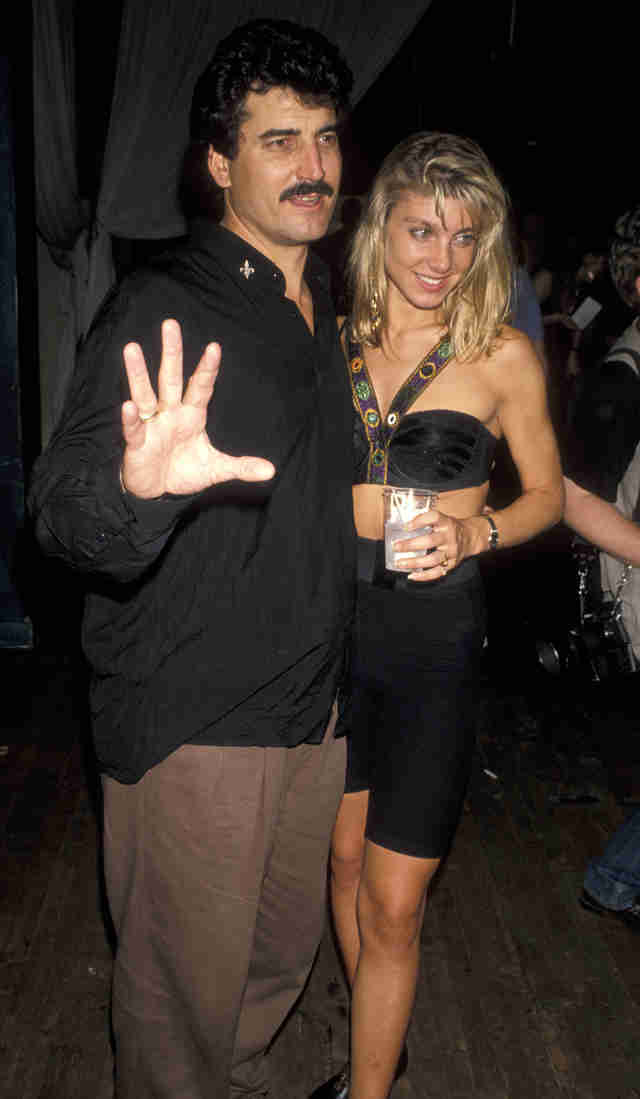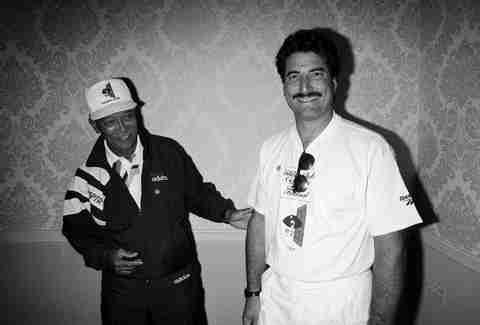 Tony Merevick is Cities News Editor at Thrillist and can only dream of having a mustache like that some day. Damn. Send news tips to tony@thrillist.com and follow him on Twitter @tonymerevick.