We all knew the rent is pretty outrageous -- or "too damn high" -- in New York City, but this ... this is just out of control. At $300,000 per month, a one-bedroom penthouse apartment at NYC's the Surrey Hotel on E. 76th Street is apparently the most expensive one-bedroom apartment in the city, according to a report by the New York Post. That's right, one bedroom -- for $300,000 a month. 
So for what amounts to $3.6 million a year, you'll get a whole 1,200sqft, which includes a bedroom and one and a half bathrooms. They'll also throw in some upscale artwork, according to the report, which had better damn well be framed in gold, diamonds, and platinum that you can melt down to clear the rent check every month.
Privacy and keeping a low profile from the hoards of plebes are apparently key features of the ultra luxury penthouse atop the 5-star hotel. 
"It's so privately New York -- where you keep a low profile while maintaining a high profile lifestyle," said Lisa Maysonet, a broker for the listing at Sotheby's International Realty, in an email statement to Thrillist. 
Or, if $300,000 a month is under your budget, for just another $146.4 million, you'll be able to buy the mega-crazy-record-busting-ridiculously-inexplicably-expensive penthouse at the Sony Building. 
Anyway, keep on dreaming with these photos below:
Recommended Video
This Vegan Pizzeria in Miami Makes the Most Out of the Box Pies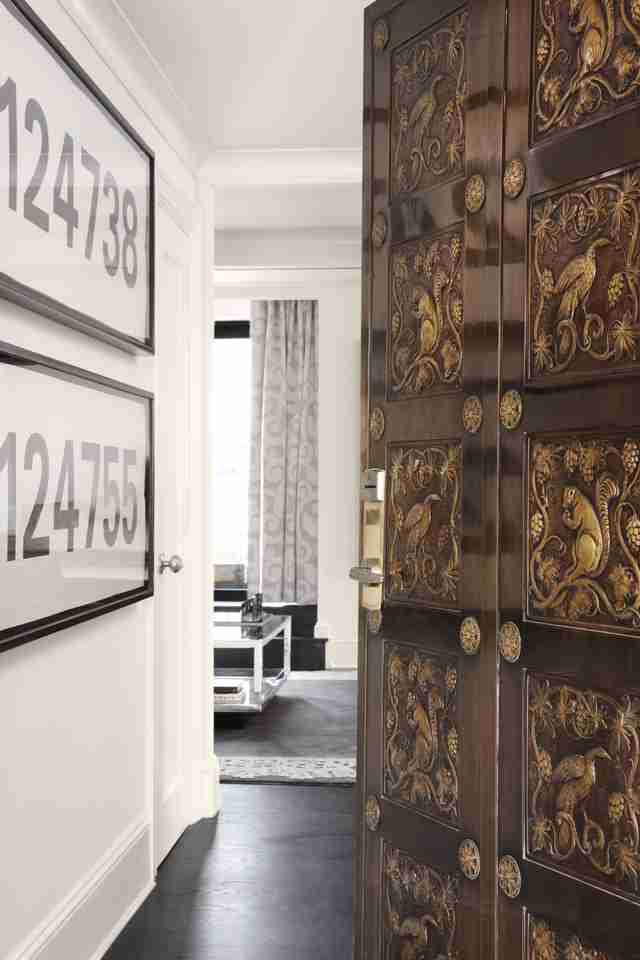 Tony Merevick is Cities News Editor at Thrillist and is currently doing the math on how many roommates he'd need. Follow him on Twitter @tonymerevick.