A cool animated map, displaying the NYC subway system's evolution over the span of about 120 years, has resurfaced this week on social media, and will probably leave you staring, mesmerized, for at least a few minutes.
Although the GIF was created 10 years ago by Andy Maskin and shows some now-outdated information -- like the M train on the brown line (now on orange) and the W train (discontinued in 2010), among other changes over the last decade -- the map still serves as a fascinating visual timeline (although without dates).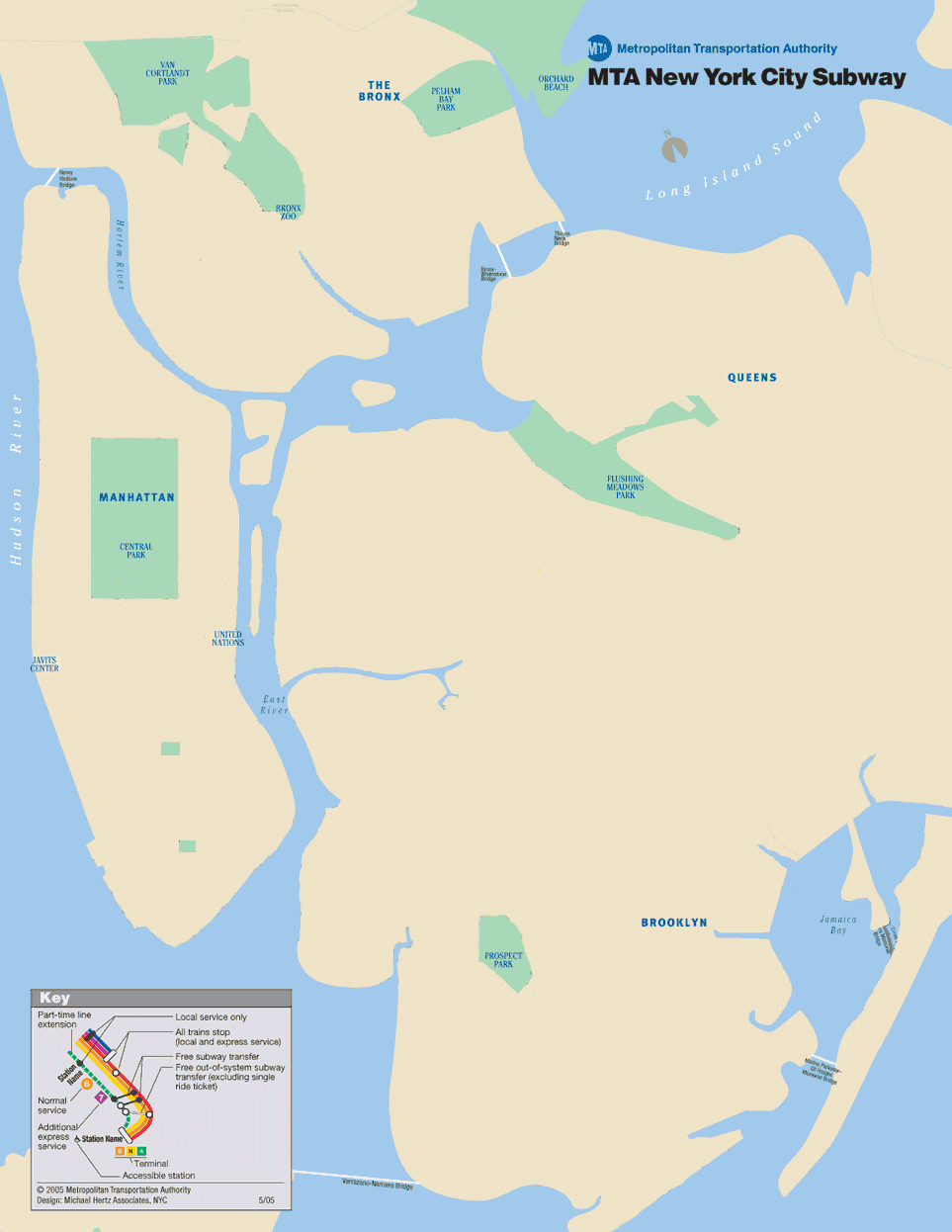 Now, someone should make an animated map of all of the MTA's unfinished projects and proposals and see what
that
looks like... 
Tony Merevick is Cities News Editor at Thrillist and loves a good map, especially when that map is a GIF. Can't get any better than that... Follow him on Twitter @tonymerevick. 
Recommended Video
The 4 Biggest Upsets From the Series Finale of 'Game of Thrones'