Now that you're here, you're probably wondering, "Who the hell ARE the 11 most popular people on Facebook?" and "Why 11 and not 10?" Well, the answer to your first question will come later in the form of a listicle. The answer to the second: you're more likely to click on 11 things than 10, and we wouldn't be having this conversation if not for you clicking. So, welcome.
People talk on Facebook -- and these people are the most talked-about on all of the Facebooks on the Internet. While who's most popular isn't something the social media giant itself comments on, SocialBakers, a third-party company that provides Facebook analytics in real-time, has neatly compiled the information you so badly desire.
And honestly? The upper crust of Facebook has plenty in common. Most are people who've had international appeal for the last handful of years -- save for a few exceptions. No. 1 might surprise you, while no. 3 re-instills my faith that absurd action movies can solve the world's problems. Surprisingly absent from the top of the list: Tom Cruise, the Pope, and Ruben Studdard.
Without further ado, here's the top 11, along with their total number of likes the day this article was published.
11. Taylor Swift
73,324,760
10. Justin Bieber
73,544,296
7. Jermaine Jackson's brother, Michael
75,970,651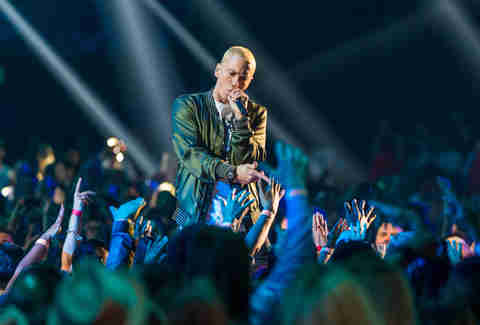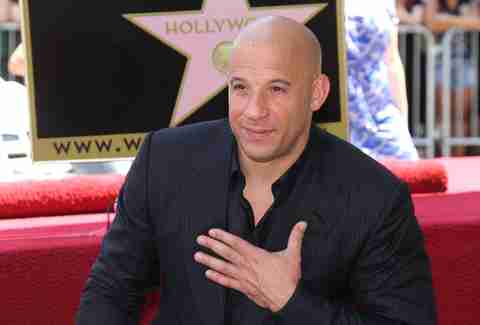 1. Cristiano Ronaldo
107,946,659
There you have it. The key to Facebook popularity: kick soccer balls, marry a soccer player, or **SPOILER ALERT** steal a bank vault in a country famous for soccer. There's no way any of this could go wrong.
Sign up here for our daily Thrillist email, and get your fix of the best in food/drink/fun.
Ryan Craggs is Thrillist's Senior News Editor. He has 763 friends on Facebook. Follow him @ryanrcraggs.