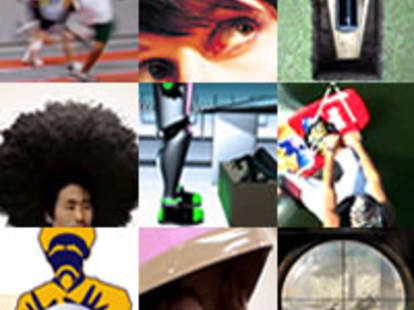 On those occasions when you need advice, there's nothing worse than getting it from somewhere that assumes you're a desperate, junior high school virgin. For an info source that knows you're already a beast, try RGXLife.com.
Having just launched a not-for-idiots bodyspray (read: not overpowering, or marketed as if females of all species will automatically hump you), RGX has now pulled together an arsenal of great stuff with the goal of making sure the rest of your life doesn't stink. For instance, say you need:
Armed with this knowledge, and a light dose of subtly-scented body spray, you'll be virtually unstoppable. Now change your clothes and do your homework, virgin.