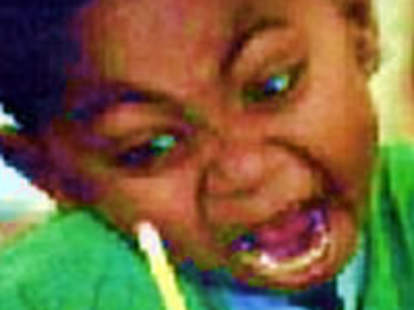 At this point, you know our darkest secrets, from the nefarious workings of our "Invite Friends" button to the name of the man Thrillist accidentally crushed beneath our Saab last Arbor Day.
Now, Thrillist would like to know something about you: your reading habits, your interests, what you like or hate about Thrillist, your age, your real age, etc. Please take a few minutes to fill out this survey. It's completely anonymous, it's multiple choice, and we'll actually listen to your feedback to help us make our service as informative and efficient as possible. Which is very informative, and very efficient.
Click here, and take the survey of whichever Thrillist edition's most appropriate for you. If you don't know, pick whichever one suits your current mood:
Again, this will only take a few minutes -- if your boss frowns on surveys of any length, just tell him you're looking at nudesaskatchewanmounties.com.
Thanks for your time, opinions, and feedback,
Thrillist