Because in all likelihood the biggest mess in your life right now is you, we've made your Spring cleaning easy with one awesome, classy-but-not-stuffy look curated by the dapper dudes at e-haberdashery Context Clothing.

From shoes to shades, we've got you fully covered, so check out our most excellent slideshow breaking down every element, lest you look like you're having a breakdown yourself.
Gitman Vintage's Roland Garros Chambray should have others Open to Frenching you.
Get grey plaid from Engineered Garments' Daiki Suzuki (don't worry, it isn't Ichi...ro).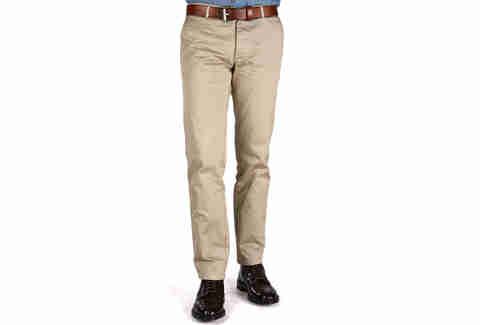 Canadian outfit wings+horns considers their Westpoint Chino an "updated classic".
A "rugged" Flight Jacket from not-at-all-redundantly-named Woolrich Woolen Mills.
Harding & Wilson go to Pendleton for their wool, but surprisingly not their Terry cloth.
Kenton Sorenson's handmade belt "will develop a golden brown color with consistent wear".
Barton Perreira's meticulously crafted Ribisi Champagne, named for Giovanni's... bubbly characters?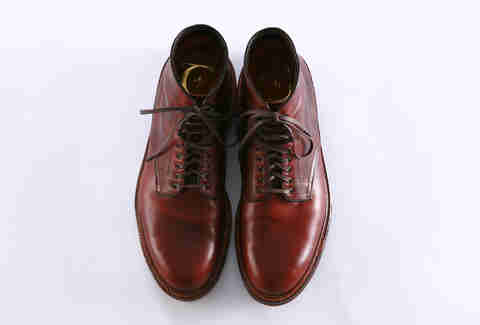 Context's collab with 126-year old bootmaker Alden, these kicks are "unsurpassed for breathable comfort and long wear".