Improving near-perfection is difficult, but Adele still hasn't given up hope of finding an even better boyfriend London's Prindiville seem to be pulling it off. The coach-builders, who relaunched their jam-jar tune-up workshop at the start of the year, started out as under-the-bonnet tinkerers, but are now also hell-bent on upgrading auto-aesthetics, producing higher-performing and sexier versions of exotics (most recently the Lamborghini Aventador, Ferrari 458, and Range Rover Evoque), and obtainable-but-still-very-nice cars

Visual upgrades run from simple adornments (bumper units, splitters, wheel arch extensions, etc) to facelifts designed to make "previous generation models appear just like the latest version". Performance-wise, they can pull off completely new engine systems, ultra-light/strong carbon fibre body replacements, and turbo/supercharging to make the "wildly, insanely fast" motors yet faster, and your likelihood of driving yours more than once yet slimmer

Other action they've souped up includes the Aston Martin V12 Vanquish, the sleek, stately Ferrari California, the iconic Lambo Diablo, and the better-than-the-videogame Maserati GranTurismo. Never fear though, they'll work with plain 'ol Beemers too, making this kind of work accessible to Someone Like You.
Lamborghini Aventador. This sucker has lost 75 kilos in weight, and swears it'll keep it off for good this time.
Lamborghini Murcielago. Hands up if you're a Lambo with a special aircraft-grade carbon fibre body. Anyone?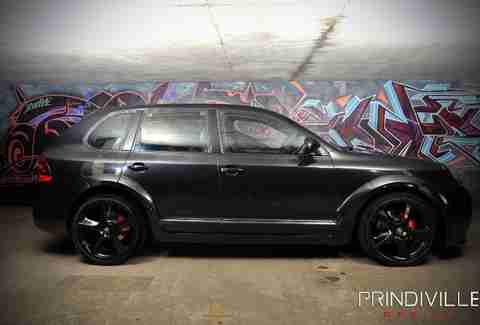 Porsche Cayenne. She's got 200 extra horses, making her a dream for grown men, and 12yo girls.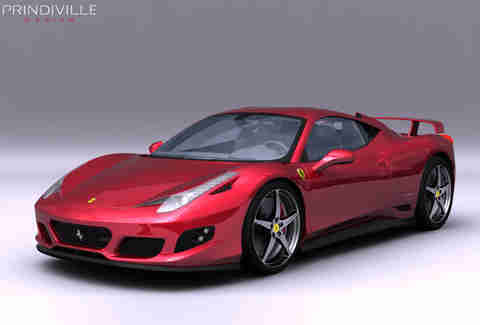 Ferrari 458 S1. She's got fresh internals & a rear spoiler, though seriously, who hasn't seen The Sixth Sense?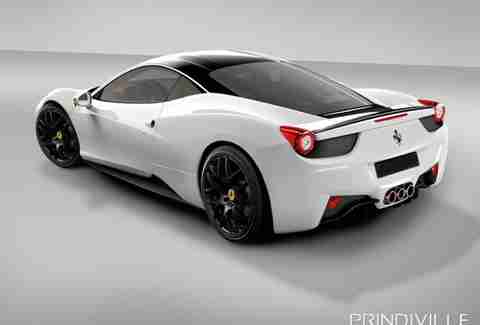 Ferrari 458 Italia. Ah, the Italia... in custom black and white with only the tiniest hint of Silvio.
Ferrari Engine. A whole new ECU (Engine Control Unit) makes it even more efficient & faster. But apparently leaves little boot space.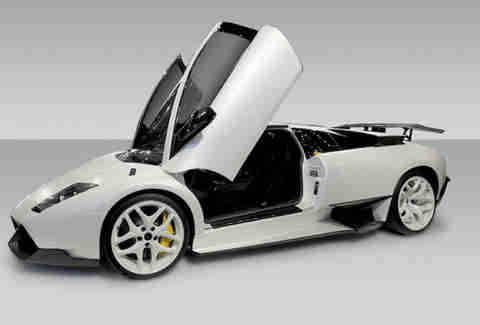 Lamborghini Murcielago LP640. Now this is how you make an entrance! Assuming a hot woman or monkey rolls out of that passenger door.
Lamborghini Wheels. "Oh baby, check out my custom alloys. Now let's Lam-bone."
Maserati Gran Tourismo + S. The "S" is for "savings". Just kidding, it's for sexy. And suspension upgrades.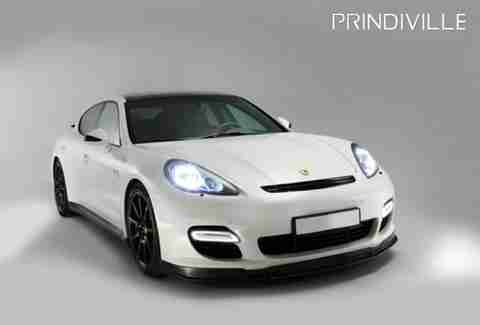 Porsche Panamera. Sounds like a coffee shop, looks like a beast.
Land Rover Defender. Limited to just 25 world-wide, the Defender's been given a luxury interior, so you can get both closer to and further from nature.
Defendor Interior. Italian leather sport seats, sport steering, bespoke centre console storage unit, sound proofing, five-inch built-in LCD and Bluetooth...for starters.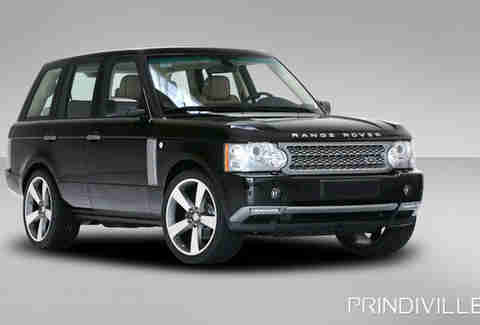 Range Rover Vogue. Let your body move to the music... and then be updated with a titanium exhaust and sports suspension.
Range Rover Evoque. This car started life as a convertible, before they...ahem, converted it.