Since the appeal of applying your French technique to something Mexican peaked in the late '90s (Antonio Banderas Salma Hayek was sooo hot back then), step aside for the team at Gran Electrica, who're attacking pan-regional south-of-the-border grub with classic skills honed in the kitchens of Per Se, Fat Duck, Noma & Jean-Georges (not to mention their other BK spot, Colonie).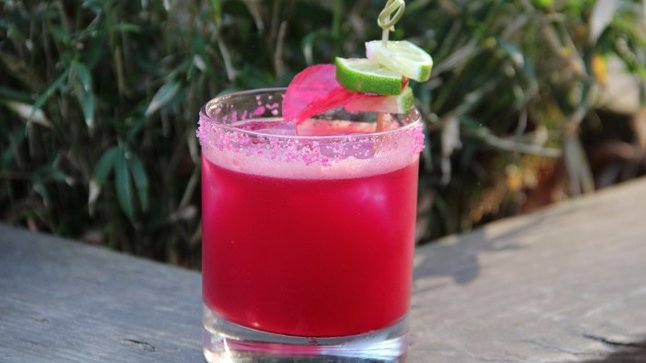 The digs look like a cantina for downtown desperados, complete with church pew seating, tons of potted plants, iron chandeliers, and custom wallpaper that gives the Dia de los Muertos treatment to Brooklyn scenes, although the one at this joint will be anything but dead. The local, sustainable eats are heavy on antojitos (i.e., street snacks) from fish tacos to authentic gorditas, which're flash fried in pork fat, cut in half & filled with chicharrones, while mains include cilantro & onion pork ribs rubbed in chile paste and cooked 'til "fork tender", as spooning is pretty much off after eating these ribs. Margs, meanwhile, can be made w/ habanero-infused tequila, and're leveled-up with various salts and syrups (e.g., beet juice, cilantro syrup & beet salt rim), while going further afield could yield a Calvera Electrica (two mezcals, vermouth, mole bitters, sherry) or a 32oz jug of Corona Familiar, which should help you get familiar with whomever is drinking it.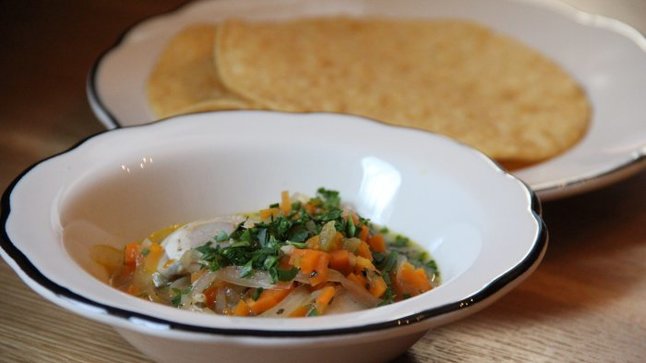 And with warm weather knocking, you'll soon be able to bask in their sunken outdoor garden with its ivy-covered brick walls, wooden bar, and views of the Brooklyn Bridge, also a bedroom act you used to dream of having run on you by Antonio Banderas two Salma Hayeks.