Having a couple of suspiciously sunny days in a row can only mean one of two things: either a) Spring will actually feature Spring-like weather this year, or b) we are about to get April showers straight out of the Old Testament, or some even older testament the Old Testament borrowed from for some of its nastier calamities.

Hoping beyond hope that it's the former, we've put together a super-slick, up-classed look curated by the gent-swaddlers over at Garbstore. Check out the results in our slideshow, and remember: wearing clothes is about more than merely covering up your nakedness.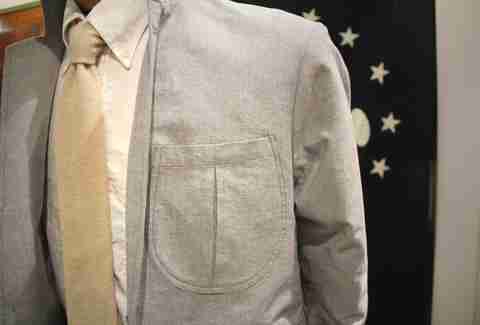 Also has vintage-y nautical buttons that'd make Dockers clash terribly
Union Jack style made exclusively for Garbstore, for wrists more patriotic than Andy Murray's
Made entirely of wool, but this neck-sessory follows no one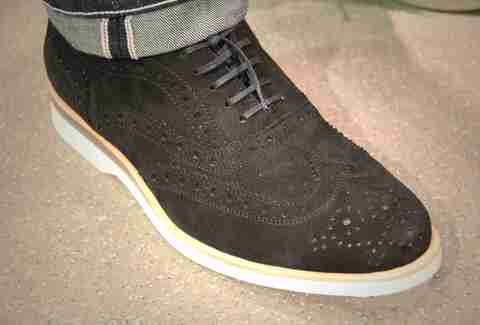 This Neva Francesina model will take you from a B+ to an A
Designed to last "basically forever", give or take a few millenniums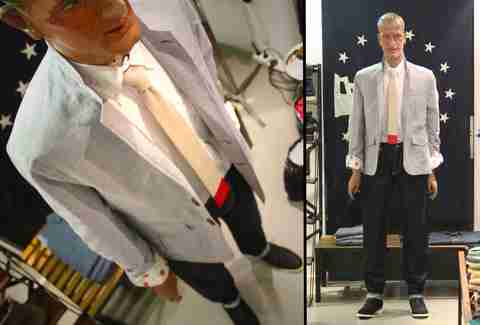 Look like distilled dapper by heading to Garbstore.