Ahh, Spring: those few fleeting months before summer, during which the temperature and humidity actually allow for Miamians to wear clothes, however reluctantly. Well, it's here, and you should probably pick up something other than an "I'm in Miami, B*tch" tank top. Or even an "I'm In Miami Trick" one. To help you out, we asked the style mavens at GUYandGIRL Boutique to hook up a casual, contemporary look that'll get you noticed even though you're still wearing things. Check out the slideshow below to see the results.
Recommended Video
This Restaurant Invented a New Style of Sandwich
Hand-woven chambray makes these tailored shorts super-lightweight, until you get in them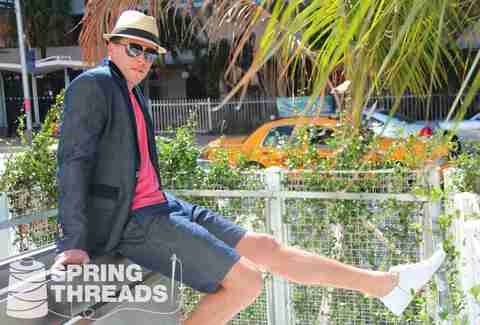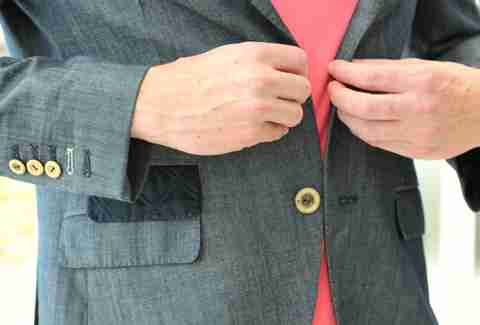 Actually made from whopping 0% velvet, this grapefruit-colored tee is allll cotton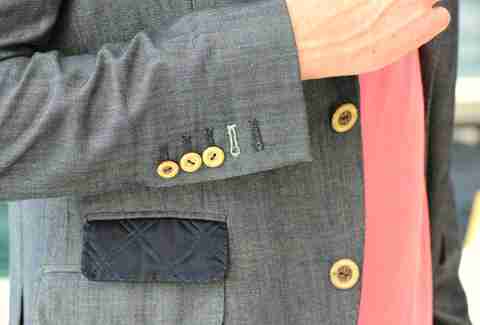 Enjoy funky details like wood buttons, satin pockets, and roll-up sleeves -- what's up sleeves?! Roll up! Scared-ass sleeves...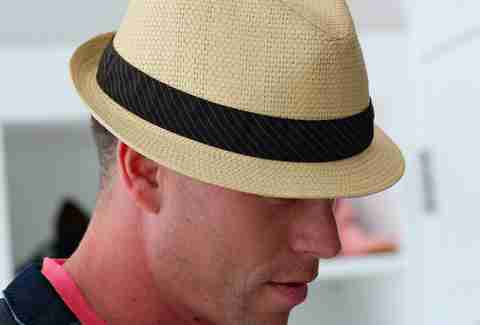 This fedora's heavy on the straw, just like the 1986 Mets
These shades boast a gunmetal frame, hopefully making it harder for you to break them yourself, fool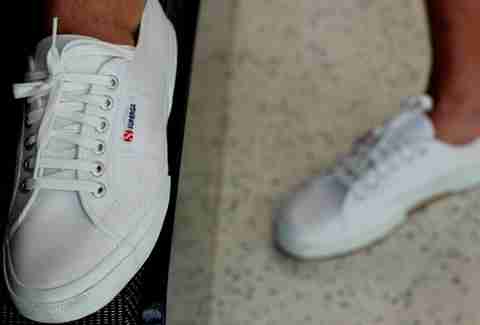 Tying everything together are these classic Italian sneaks, although not the kind that just picked up your GF on their Vespa