Paying as you go is a great way to to avoid racking up debt, mostly because whoever you're paying back will get all grossed out and flee the bathroom. For some Mpls brewficionados paying their way to a full-on taproom, check out Harriet Brewing. Now our city's second taproom, Harriet's art-filled loading dock of a bar is paying its way to completion by building out on weekdays using the beer money you throw 'em Friday and Saturday. With couches aplenty, live tunes, and rotating mobile chow (from the likes of Nate Dogs and Gastro Truck), the space'll be funded by your ravenous thirst for: Divine Oculust: This would be a great name for Revivalist preachers that cure blindness with just a touch. For now, though, it's a medium-light-bodied 8.5% ABV Belgian golden strong ale that's being rationed to last through April, so there'll only be limited amounts of its banana-y fruitiness on hand. West Side Belgian: Harriet's original style, this copper-colored mofo is citrus-y & refreshing, and claims to be "focused on balance", just like the guys drinking them. Dark Abbey: A 7.5% Belgian Dubbel, Dark's fruity and subtly spicy with a clean, dry finish, and pours reddish brown with an "off-white head", not to be confused with "Off, whitehead!", a rallying cry of Revivalist dermatologists the world over. The formal grand opening's set to coincide with their Sol Bock Revival beerfest on April 21st, at which point they'll introduce more summery stuff (like Sol Bock, Saison Nourrice, and Wodan Weizen) and wash their hands of the winter brews, not that you'd know anything about that.
Recommended Video
Beer Festival Is Coming to 8 Cities Around the Country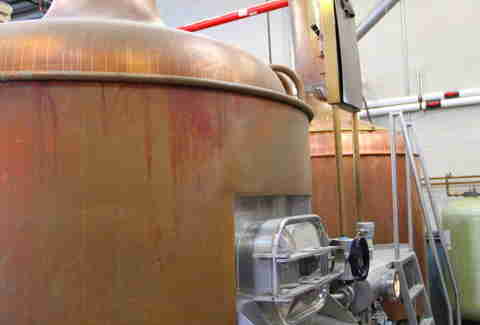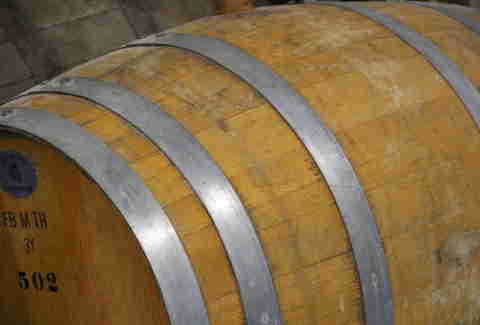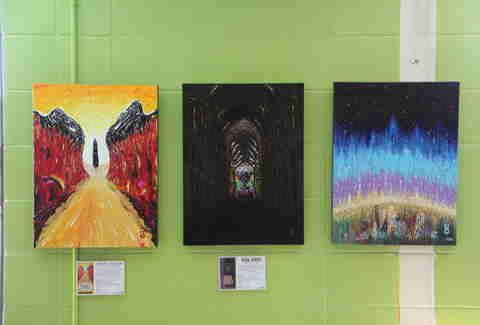 Previous Venue
Next Venue
Venue Description
1. Harriet Brewing's Taproom
3036 Minnehaha Ave, Minneapolis, MN 55406
Harriet Brewing takes its inspiration from the legacy of Belgian and German ales and lagers, creating authentic European beers in the heart of the Twin Cities. If you've got a growler, bring it along so you can fill up after taking a tour of the facilities. If you don't have one, pick one up!