It's officially Springtime in SF, which means whatever you're wearing has to look good with your ironic mustache AND be versatile enough for everything from 75 and sunny to 45 and wrath-of-God-y. As such, we asked the lovely ladies at Seedstore to put together a full spring look that could handle(bar) both.

Casual enough that you won't feel too judged in the Mission, but stylin' enough that your Marina brahs are gonna be totes jeal, this outfit'll get you noticed by the fairer sex, and hopefully lead to some... fairer sex. Check out the slideshow below to find out exactly how to look this awesome.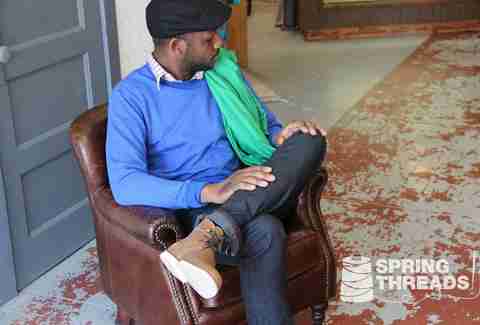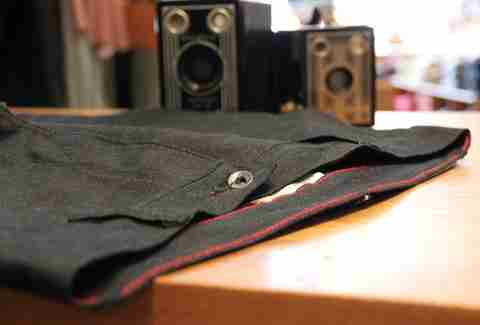 These selvedge denim pants with red stitching will make sure she notices your ass-ets.
A button-up with your name on it... especially if your name is Jon.
This slim-fit layer's manufactured in Portland and comes pre-shrunk, so no need to wear it in the pool!
This brightly colored, double-waterproof outerlayer will keep you dry when totally not crying at Titanic 3D.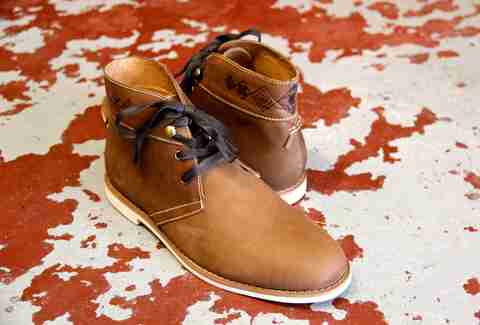 These artist collab leather boots sport heels with a ton of time on their hands after the Sweet 16 dope hieroglyphic designs.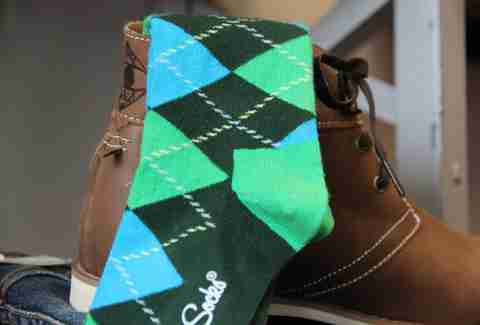 HS's brightly colored feet warmers're made with the best yarns and feature a solid-colored toe, but sadly no Jam, or Earl.
Handcrafted in the Northwest, this waist-underliner has a buckle made of copper.
This Samuel-L-approved head-topper's 100% cotton and equipped with a cap-to-bill button.
All of these handsome-making items're available at Seedstore.
All of these handsome-making items're available at Seedstore.