Because a lukewarm bowl of microwaveable oatmeal doesn't exactly scream "good morning", these breakfast scenes will have you so excited that you may have trouble sleeping in anticipation. Step up your wake-up, and start the day right with Austin's best.
*Venues chosen at the discretion of Thrillist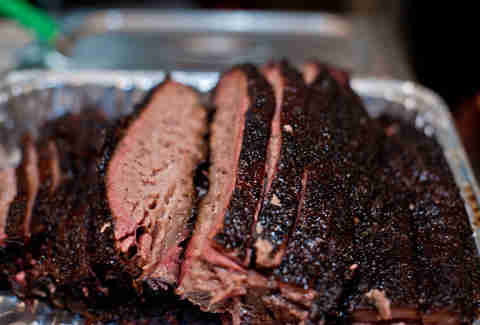 Brisket at Franklin BBQ: Yes, you have to queue up early for this 'Q, but your patience will be rewarded with legendary meats.