Even though your brain may explode with pleasure at the thought of a plate crammed with crammed with unadorned stacks of the stuff, bacon can -- shock! -- be made even better. These pork-progressives won't settle for anything less than hog heaven, so collect the strewn pieces of your blown mind and take a tour of Austin's finest bacon.
*Venues chosen at the discretion of Thrillist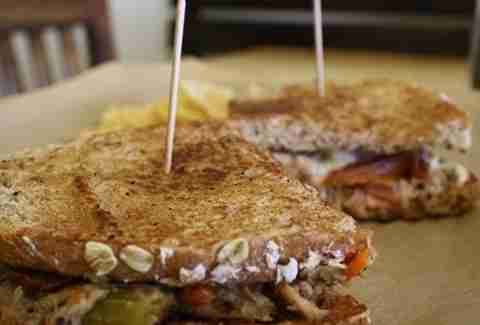 BLT at Noble Pig: With pig in the name of the restaurant, it shouldn't surprise anyone that the bacon is smoked in-house, piled high, and ridiculously tasty.
Bacon Fries at Bacon: Fries topped with cheese, chives, and sour cream, because bacon just isn't fatty enough on its own.