Want $500 to throw a party this summer?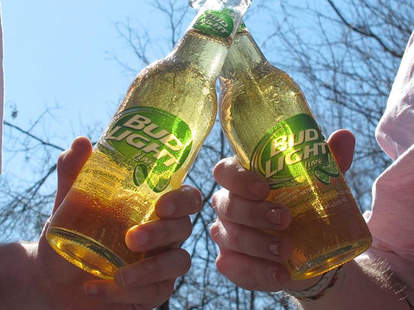 Want to throw a spectacular summer soirée for you and your buddies? Want that evening to include $500 to spend at your will? Really hate a series of rhetorical questions?
Because the answer is definitely "yes" to all of that, enter the Bud Light Lime Summer Sweeps. If victory is yours, slap together a guest list, and get ready for an unforgettable night in the Twin Cities (is there any other kind?).