Because you're even less likely to earn a Super Bowl ring than any one currently employed by the Cowboys, check out this ring from their very first Super Bowl win. This weekend, Uptown's Heritage Auctions is throwing down the gavel on the first Super Bowl VI ring that's ever come up for auction. It belonged to Curt Mosher, the team's long-time PR Director…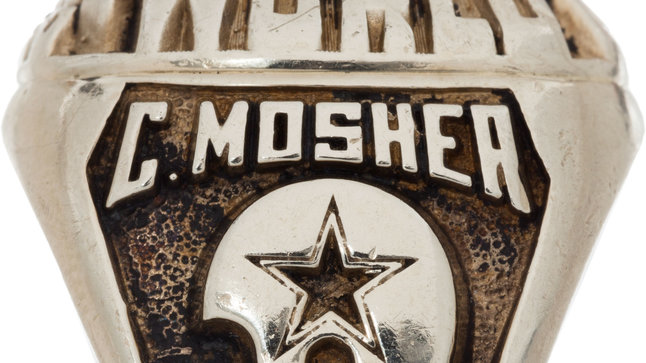 … a fact that's conveniently written on the side -- leave it to a publicist to have his own name on a ring! Glory boy!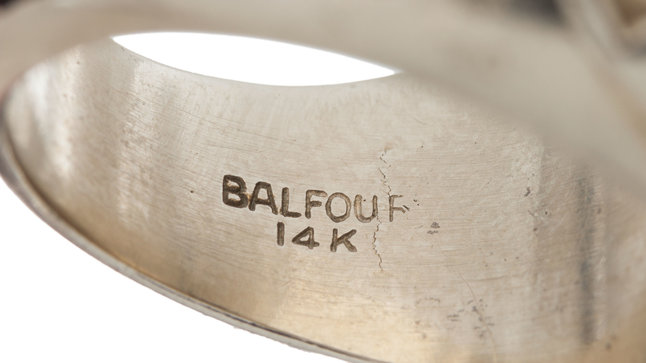 This thing weighs in at 39.5g, made up of 14k gold and 16 diamonds, so make sure you don't let any... Dustin!
The '71 Cowboys were led offensively by Roger Staubach, Calvin Hill (Grant's dad), and Mike Ditka, while Bob Lilly, Lee Roy Jordan, and Charlie Waters anchored the Doomsday Defense, which despite holding the Fish to a FG in the big game, was still a disappointment compared to ancient Mayan prophecies that they'd shut out everyone.
Check out this highlight reel of how it all went down, and enjoy the soothing tones of John Facenda, the voice of the NFL.