Here's the best 4th of July ever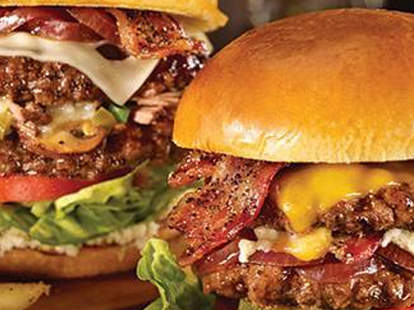 Independence Day is almost here, and to celebrate we teamed up with TGI Fridays to bring you America Week: seven days of patriotic perfection.
 
From the best celebrating comfort food to honoring the beers of yesteryear, these stories will have you weeping red, white, and blue tears of joy (you might want to see a doctor about that).
 
Need more? We've got the most American companies ever and 10 unbeatable ways to have the greatest 4th of July of your life. America, @&$! yeah.