How to look and keep cool this fall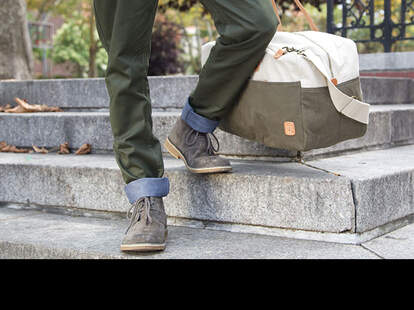 You'd think a guy like Tom Brady's sitting pretty with his three Super Bowl rings, multiple houses, and a supermodel wife. But what really makes the guy comfortable? His Leighton boot from UGG®.
 
Once you're done marveling at Brady's handsome levels (high), Check out the fall style guide we've put together that pairs the Leighton -- an oiled, full-grain leather boot with a natural, molded-crepe outsole -- with some of the latest gear available on JackThreads.