Vegas Season is the best season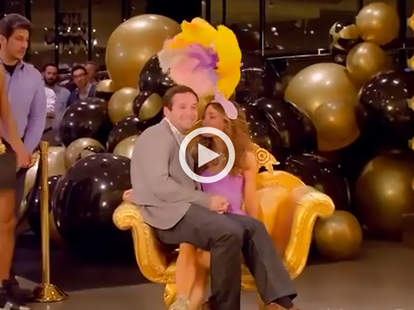 Vegas is a place so epic, they had to completely redefine summer. They've dubbed May through September "Vegas Season," and you should really go check it out.
Plan a summer pilgrimage to Vegas and you're in for the shows, the legendary clubs, the all-night shenanigans and more. It's five months of pure epicness.