It was just an anti-litter campaign, people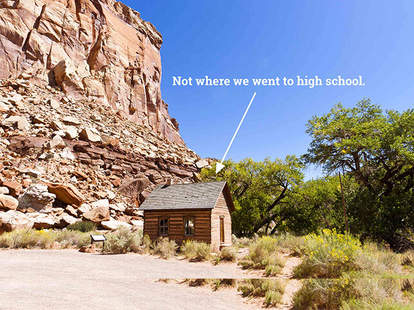 The National Beer of Texas knows a thing or two about the 28th state in the Union. That's why we've teamed up with Lone Star on some hot stories about cold beer and Texas pride.
 
To kick things off, a roundup of pretty much everything Texans have to explain to out-of-staters -- from the surprising fact that not all of our notable citizens are country singers, to what we really mean when we say "Don't Mess With Texas".