Photo: Warner Bros.
Argo won Best Picture at the Academy Awards last night (and managed to lose twice for Best Sound Editing -- better luck next time, Erik Aadahl and Ethan Van der Ryn), so outfit your place with decor inspired by it.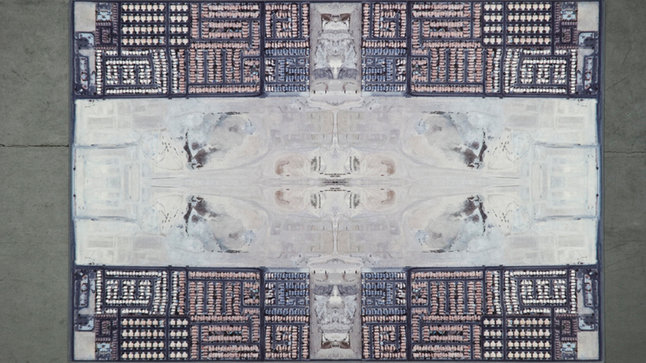 Worldwide Carpets
The movie takes place in Iran, but it'd be impossible to find a Persian rug there this clever as the one a German artist made by mirroring Google Earth images. These things are sweet

Sound Egg
Timetravel back to the '70s in this era-appropriate seat with a modern twist. It boasts 5 surround-sound speakers, a subwoofer, and you can even add a 1080p LED TV on a mobile arm coming out of the side. Learn more about this slam dunk of a chair

Desk Lamp Trick
DIY a secret stash spot by following these simple steps to turn your lamp into something that can potentially be seized by the government when they find illegal substances within it.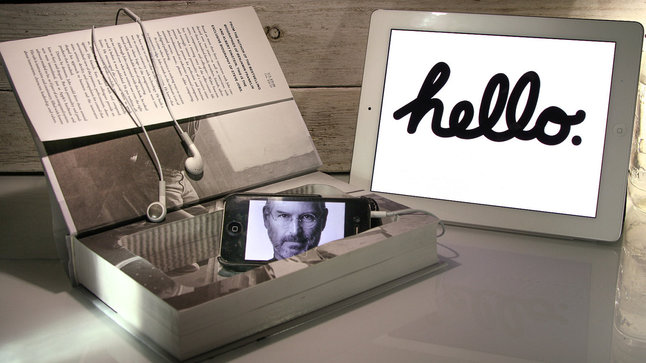 New-School Hollowed Out Book
If spies are poking around your place for dirt and happen to see an encyclopedia on the shelf, they'll assume it's hollowed out since no one actually reads/ owns/ knows what those things are anymore. This NYC company hollows out books people actually read. Peruse their selection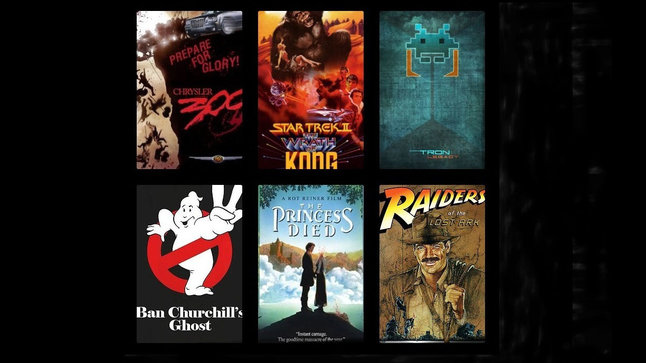 Fake Movie Posters
Hilarious dude Brian Ring's created a slew of fake movie posters that almost look as interesting as the sci-fi flick cooked up in Argo, so print out and post one of these beauts on your wall, like Paranormal Activia, a horror movie about yogurt. See more of 'em