1. Pitbull by Sunscape Eyewear April snow (?!) aside, the calendar says IT'S SPRING, DAMN IT. Spring means green lawns, crocuses, picnics and… sun! Remember sun? Huge ball of burning gases nearly a million miles away? Warms earth, burns skin, hurts eyes? Well, it's there, so you'll need to protect those peepers. Spring is also tax season, and if Uncle Sam is burning your cash as fast as our daytime star is scalding your retinas, you'll want to check this collection of shades, all for less than a hundo.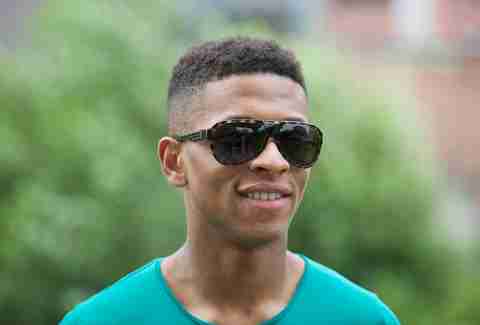 Smith Optics Soundcheck Sunglasses

You're the life of the party, someone who hasn't used the word "boring" since… well, ever, come to think of it. These patterns are anything but typical, and, like you, don't take themselves too seriously.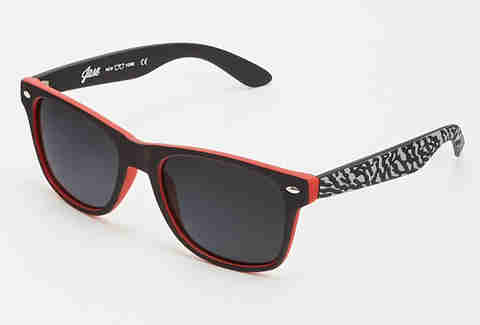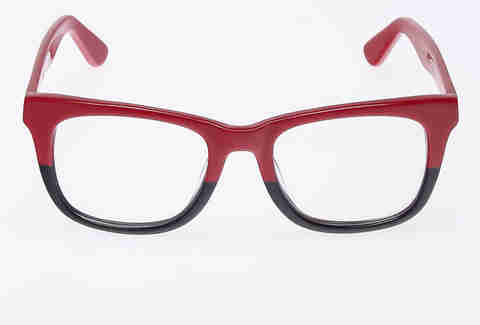 Sandoval by Mosley Tribes

Oooh — you're a brooder. Rather than effuse like some sort of emotional clown all the time you prefer to smolder, to lurk in the shadows and look all cool and monochromatic and whatnot while doing it.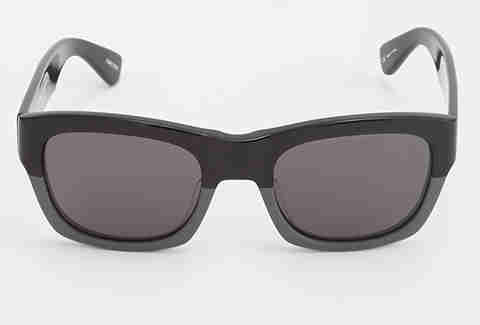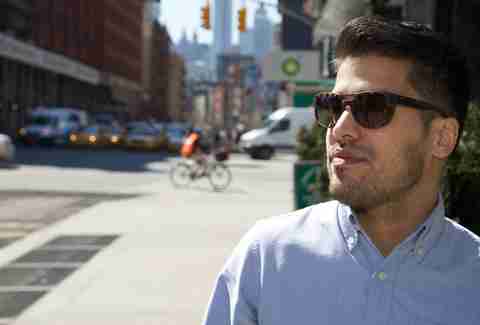 Dwayne by Philip Lim

Everyone says you were born in the wrong decade. You were meant to party in speakeasies, or race head-to-head with James Dean, or sport robust mustaches white suits in Miami. The past may be past, but it ain't dead.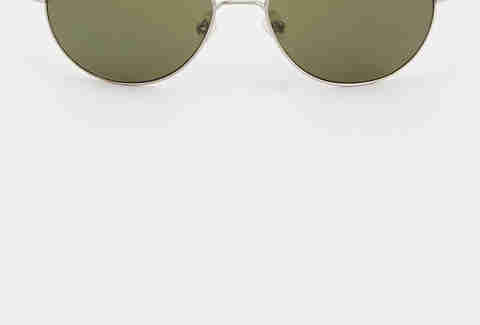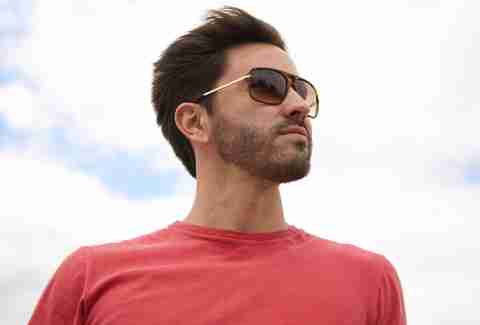 Pitbull by Sunscape Eyewear

"Having panache" is one of your greatest achievements — you've got style, and you show it. In fact, people admire your taste because it's outside the mainstream but you make it look so good, much like a Fanta.