Potentially rendering both your Ray-Bans and Flip-cam paperweights, Epiphany Eyewear's a new line of "designer smart glasses" with a computer, 32GB of storage, and an HD vid cam built seamlessly into its frames and lenses, which, by the way, can freakin' turn from dark to clear at the press of a button. And, unlike the sartorially confounding Google Glass, you can buy 'em now.
The tech-concealing, Wayfarer-esque frames are fashioned from a super-lightweight "plastic titanium" and sport small, hidden buttons above the left lens and on the right arm. Respectively, they control the lens tint and activate the camera, which captures high-qual POV video and stills that you can either download from a mini-USB data port built into the left arm, or livestream to a compatible device (tablet, phone...) via one of its native apps.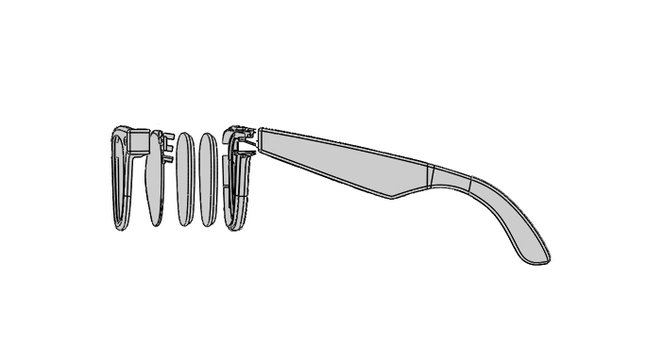 Plus, if you're blind as one of those nocturnal winged creatures known for their poor eyesight, there's a special groove behind the surprisingly thin, 11-layer (!), polarized anti-glare lenses where an optometrist can install prescription ones.