Do your friends constantly complain about the amount of mundane check-ins you push to your Twitter feed, and the hundreds of Instagram photos you post of your cat? Then this might be the perfect camera for you.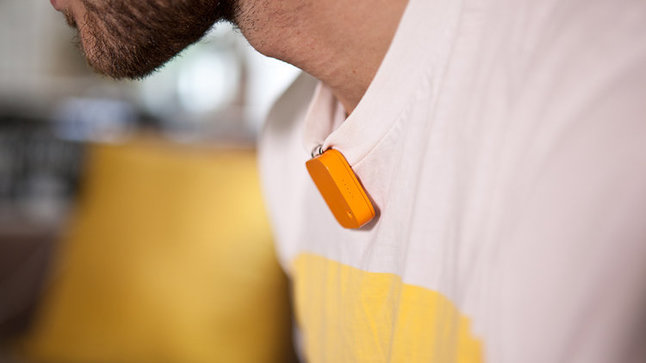 The Memoto is a 1.4-inch, square, wearable lifecam that clips to your shirt and can upload 2,880 photos each day of whatever you happen to be pointing it at. Every minute, two 5MP geotagged shots of what you're looking at are taken, adding around a whopping 3,000 photos each day.
You can even use Memoto's own photo-sharing service to sync with apps on the go, allowing you to pull shots to your Instagram feed.