Like health insurance and Valentine's Day cards, clothing basics are something you know you need, but for that exact reason it seems like a chore to pick 'em out. But since they are your go-to threads, they merit a certain level of legitimacy and attention. We've gone ahead and done your homework for you, so by snagging one item from each section, you'll be off to a good start. Snatch up all of 'em and you'll be unstoppable. Check out all of our picks below and peruse some other styles after the jump.
Recommended Video
This Himalayan Salt Block is the Perfect Hack for Aspiring Cooks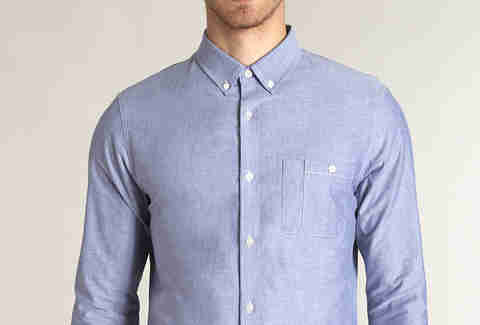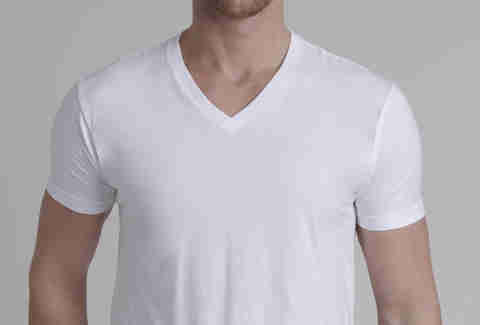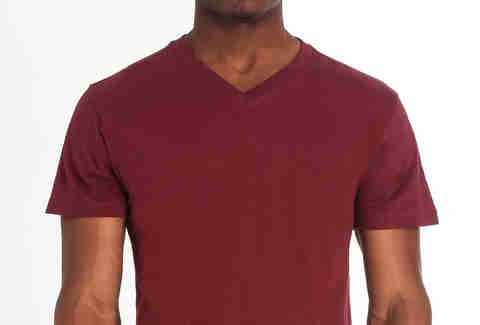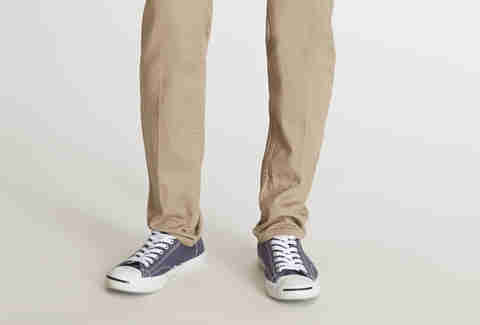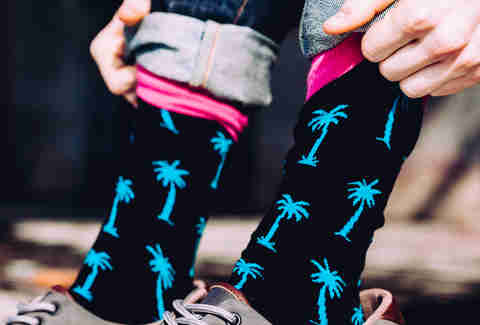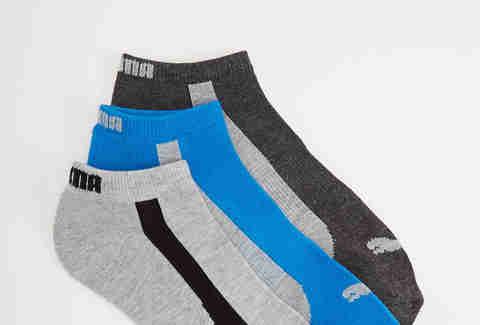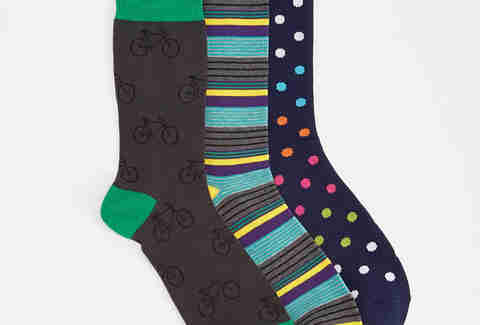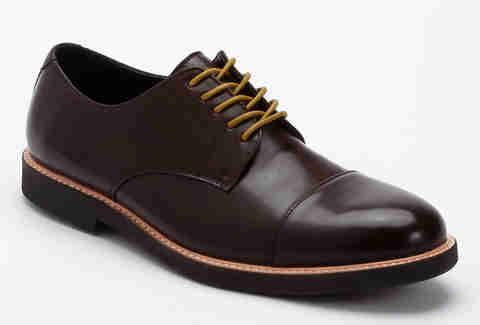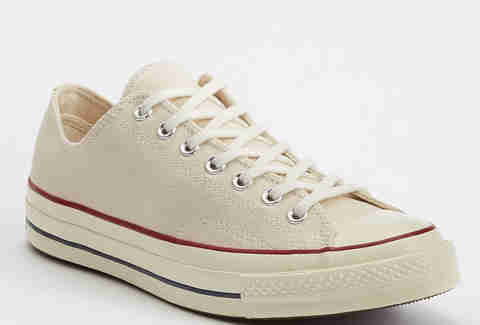 There are decades of love and style stuffed into each throwback canvas Chuck Taylor. They've been around for some time and will be a staple in every guy's closet for the rest of history. Click forward to get back to basics...