Enabling you to switch up your shades steez day to day by choice and not because that's how often you lose a pair, new brand Monte Cool's designed its sunglasses' colorful arms to be swapped in and out in an instant via a special system of magnets.
The line's two debut frame styles (there're two more in the works) come in eight vibrant colorways, and're fashioned from scratch-resistant, aerospace-grade aluminum with powerful, built-in neodymium magnets at the hinges that ensure the arms immediately snap into alignment, staying there until you're ready to change 'em again.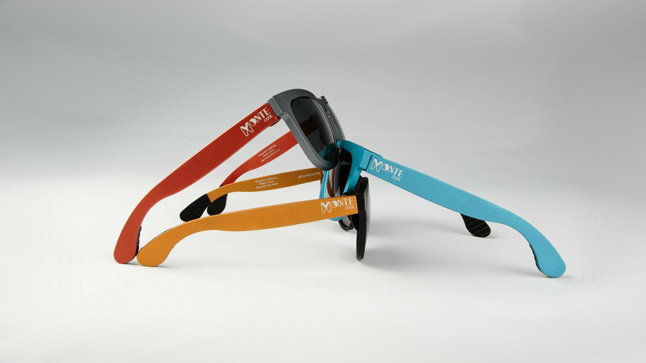 Lens-wise, your peepers'll be protected with polarized, polycarb ones that've been thermally infused with a special scratch-resistant layer for ultra durability.