Developed by researchers at Queen's University in Canada, the Papertab is a paper-thin 10.7' tablet that could be available in as little as 5 years.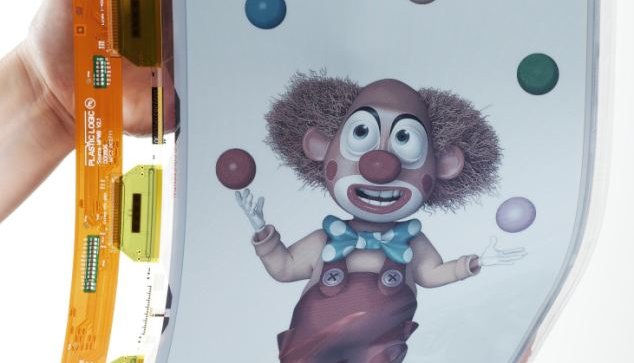 The Papertab is fully app-functional, so it allows you to personalize your PaperTab however you'd like. Powered by an Intel iCoreTM i5 Processor, this tablet is powerful and rugged -- it can be dropped on the floor and won't show signs of damage. You can even stack up to 10 of these at once, which allows you to flip through them like pages in a book.
While not yet available to the public, drooling over this paper-thin Papertab will make you feel like you're getting a Nintendo SNES for the first time all over again. Check out the video below and be one of the first to see what you might be playing with in 2018.