The Saker S1 Private Fighter Jet
Flying private has lots of perks, whether it's the luxury of traveling whenever you want or the freedom to sprawl out naked in the cabin without incident. But know what's even better than that? Flying private waaaaay faster than everyone else, in your very own (unarmed) fighter jet. And soon you'll be able to, with the Saker S-1.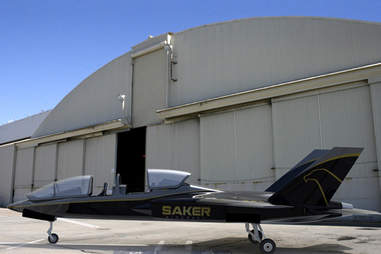 A tandem two-seater with a heavily militaristic design, the rig isn't intended to let you kick back Trump-style while criss-crossing the country, but it will shave off a significant amount of time spent in the air, as it'll be capable of hitting Mach .99, something no other civilian aircraft on the market can do.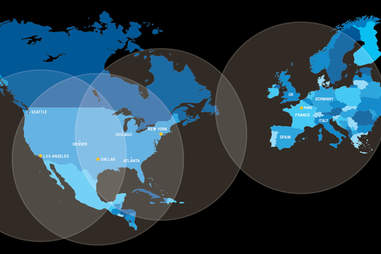 And when you're not flying into the danger zone attempting your best Maverickian maneuvers, it'll take you and a pal up to 1600mi without refueling. Plus, it'll be engineered to operate on runways as short as 1500ft, should you ever feel like making an unnanounced pit stop on an aircraft carrier. They love that sort of thing!