Snowstorms (or as the white rapper of "Informer" calls them, Mestorms) have been pummeling the country like total jerks all season, but being cooped up inside for days doesn't have to be miserable. To that end, here're a few ideas to keep you entertained, toasty, and even toasted.

Drink Faster Tumblers
This glass immediately falls over when set down on a flat surface, providing a great excuse to tip 'em back faster than usual. Learn more about this horribly inefficient drinking tool.

Dyson Hot + Cool
A conversation piece as well as one of the priciest space heaters on the market, this marvel of modern technology needs no blades -- good luck finding work now, Wesley Snipes. Snag it for your coldest room.

A video of almost 2hrs of a hypnotic fire burning should keep you as nice and toasty, though like an Internet girlfriend, it can't keep you warm at night.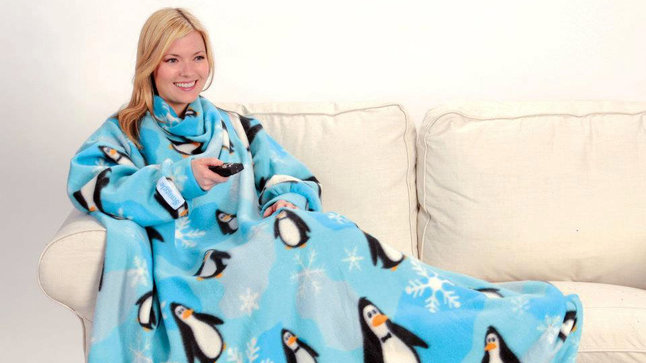 Penguin Snuggie
Ignore the model's creepy eyes and focus instead on the penguin-adorned Snuggie that says, "I like to stay warm and be fashionable at the same time." Wrap yourself in one.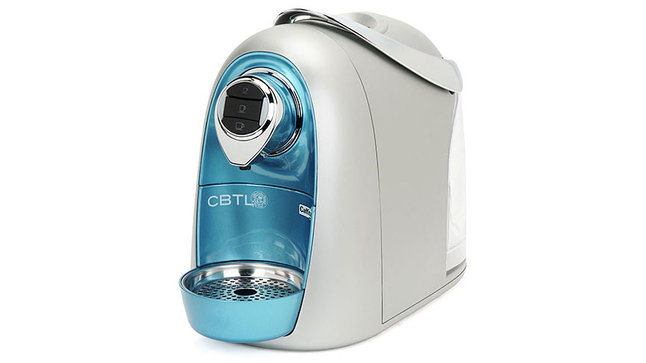 CBTL Coffeemaker
The Cali coffeeshop's home brewer prepares a wide variety of warming liquids. There's plenty to drank from this baby.

Fur Jockstrap
Perfect for anyone who hosts impromptu wrestling tournaments in their living room after the snowstorm knocks out the heat. Yep, it's real.